Researchers in Nokia has demonstrated the indoor mapping capabilities inside the Nokia Maps navigation software. Nokia Research invited about 30 companies that include partners to show a demonstration of indoor location-based services, reported EE Times.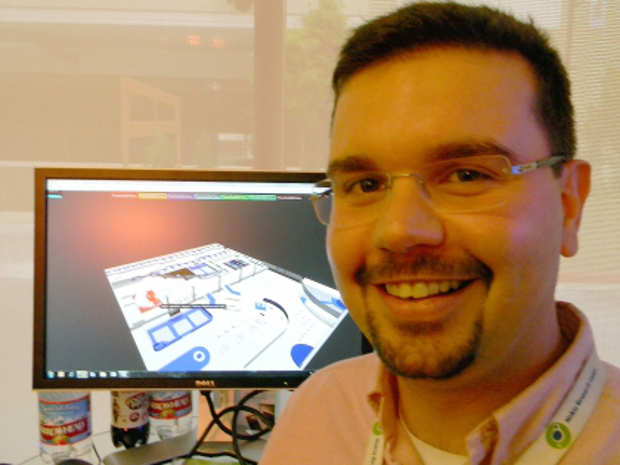 The researchers chose Bluetooth 4.0 for the development location service. Taking that ahead, the company demonstrated how putting Bluetooth tags placed at different locations for indoor mapping data.
Recently, Google released Google Maps 6.0 app update for Android that comes with indoor mapping and location based services feature. So the Android handset users can check out the maps of participating indoor premises such as Malls and public places.
Now Nokia Research is sharing its plans to go bullish about indoor location services with Bluetooth 4.0 on their future devices. First implementation would possibly visible in shopping malls and large retail outlets. Nokia Researchers had created 3D Map of a room by using Bluetooth Low Energy antennas and devices with Bluetooth tags.
To tune with Indoor Mapping, Sony Ericsson also had published details about two working prototype Android apps with indoor mapping used by several employees.
Do note that indoor mapping software and services would not be available in all countries including India. Recently, Google did try something similar in India but as of now the project has been frozen. Country's security remains top priority and hence such technologies and services will take years before they reach India.