Nokia Lumia 710 and Nokia Lumia 800 will come preloaded with TimesPoynt, a free application powered by data from Timescity.com. It allow users to click-to-call businesses, get directions, browse listing websites, send details to a friend or add listings to their device calendar or address book.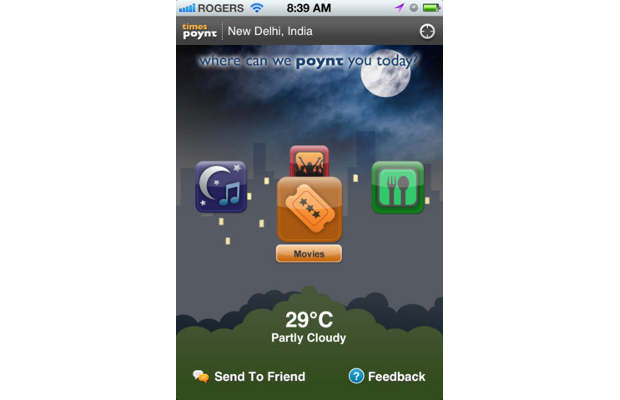 The app has been developed in partnership with Times Internet, a Times group venture and Poynt Corporation, a leading provider of mobile local search and advertising services. It will enable users in India to move beyond discovery of their local area to locate restaurants, nightlife, events, movie theaters and weather information.
The Nokia preload marks the second distribution agreement with a handset manufacturer in India. TimesPoynt is already available in India for iPhone and Android devices, along with BlackBerry smartphones from their respective application stores.
"Preburning timesPoynt on Nokia smartphones augments our reach in the savvy-mobile audiences. With this, we hope to see significant uptakes in our search queries and consequently more contextual and location-based advertising," says Rishi Khiani, chief operating officer, Times Internet.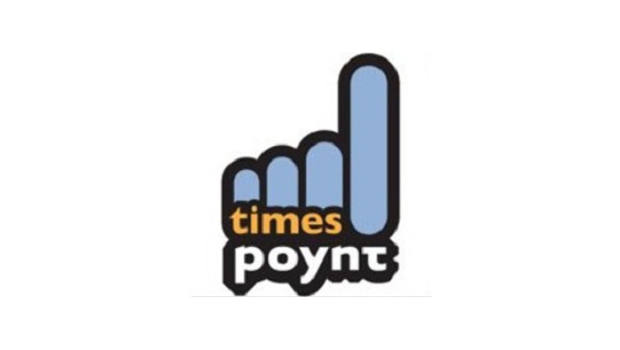 "We have seen tremendous uptake and retention with the Poynt Platform with each preload we have launched to date and we anticipate that the Indian market will be no different," said Marco Hunstad, senior vice president, and Business Development & Global Distribution. "The partnership is continuing to pursue additional preload opportunities for timesPoynt with carriers and OEM's in India, in order to continue strong user growth and retention."