Sometime back, PVR, a leading film entertainment company in India, had announced its first NFC enabled PVR Wallet app for the BlackBerry 10 platform and it is working on releasing the same for Nokia Lumia smartphones based on Windows Phone 8 – Nokia Lumia 920, 820 and 720, which have NFC capabilities.
Jitendra Verma, chief information officer, PVR, said to The Mobile Indian, "In the next couple of weeks we will be launching NFC enabled PVR Wallet app for Nokia Lumia smartphones running on Windows Phone 8 that support NFC."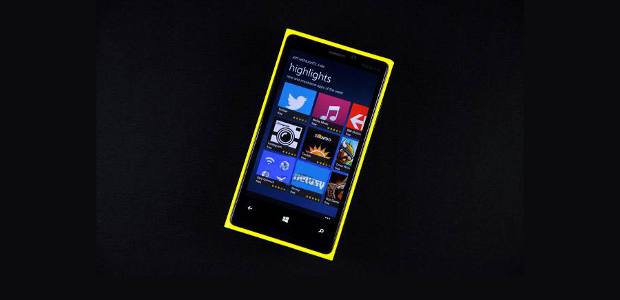 By using NFC enabled PVR Wallet moviegoers can now 'tap and pay' for movie tickets and refreshments without using paper money across 15 PVR cinemas in cities like Delhi & NCR, Chennai, Mumbai, Chandigarh, Pune, Hyderabad, and Bangalore.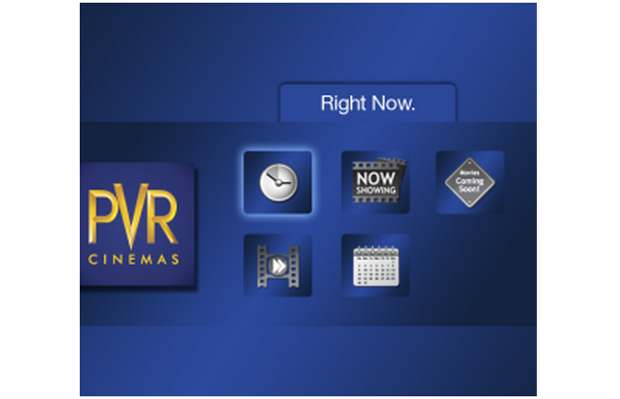 He further said, "By May, we also plan to launch PVR Wallet app for Android devices and in all likelihood Android based Samsung smartphones that have NFC capabilities will be the first to get it."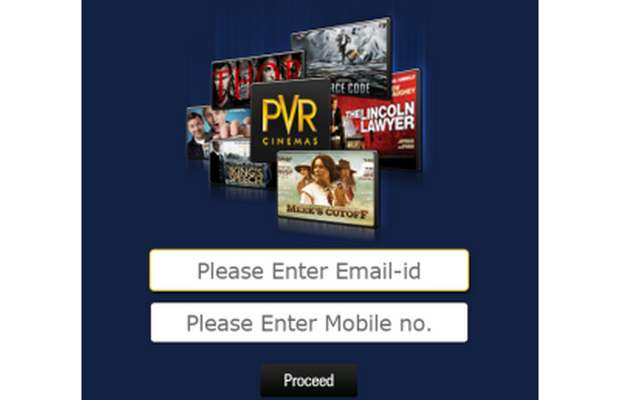 Currently, PVR is booking 1.5 lakh tickets per month through its mobile app; not the NFC one. Of this number, 30 per cent bookings are made on Android devices, 30 per cent from iOS, 25 per cent from BlackBerry devices and the remaining on Windows based devices, Verma said.
Moreover, to encourage people to use the PVR app to book movie tickets the company regularly offers discounts on the ticket price.