Nokia, now a Microsoft subsidiary, has launched the new Lumia 630 Dual SIM at Rs 11,500 and its single SIM version at Rs 10,500 in India. Nokia has also introduced two new accessories – a portable wireless speaker called MD-12 and Treasure Tag accessory for the Indian customers. The Treasure Tag accessory is priced at Rs 2,100 will be made available by end of this month while the wireless speaker will hit the markets by mid-June.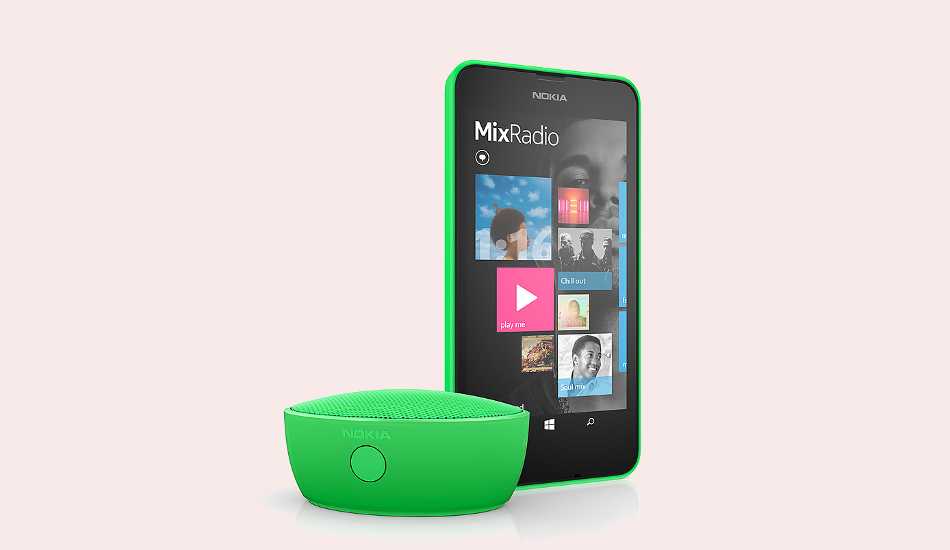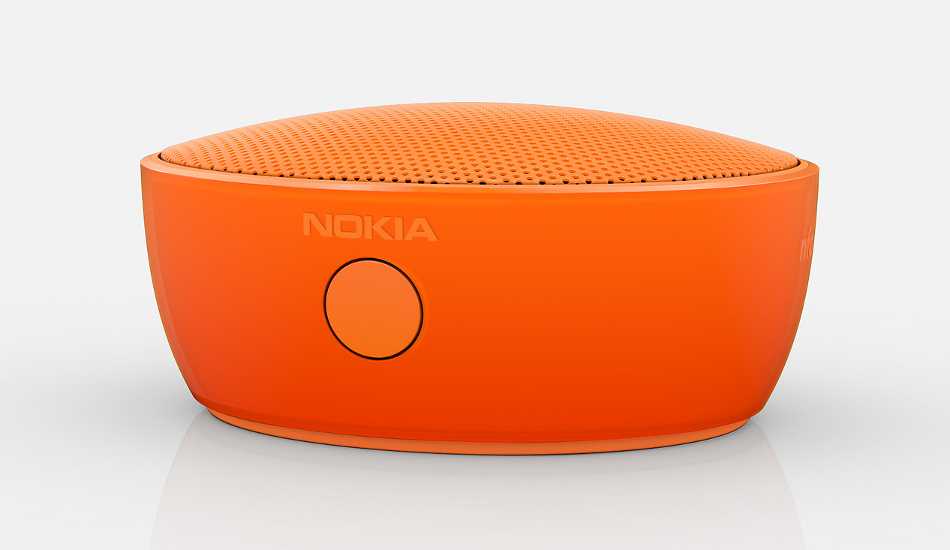 Nokia Treasure Tag WS-2 is meant for those who tend to lose or forget their valuables in the house or anywhere. The Treasure Tag WS-2 needs to be tagged with a smartphone over the Near Field Communication or Bluetooth to be used with a Companion app. Users can weave the Treasure Tag with a pair of keys or wallet. The moment user walks away far enough from the tagged valuable, the phone starts beeping. On opening the phone, the companion app shows the location of the Treasure Tag using the HERE Maps. When the user is close enough to the Treasure Tag, it is the tag that starts beeping in order to make it easy for the user to locate it.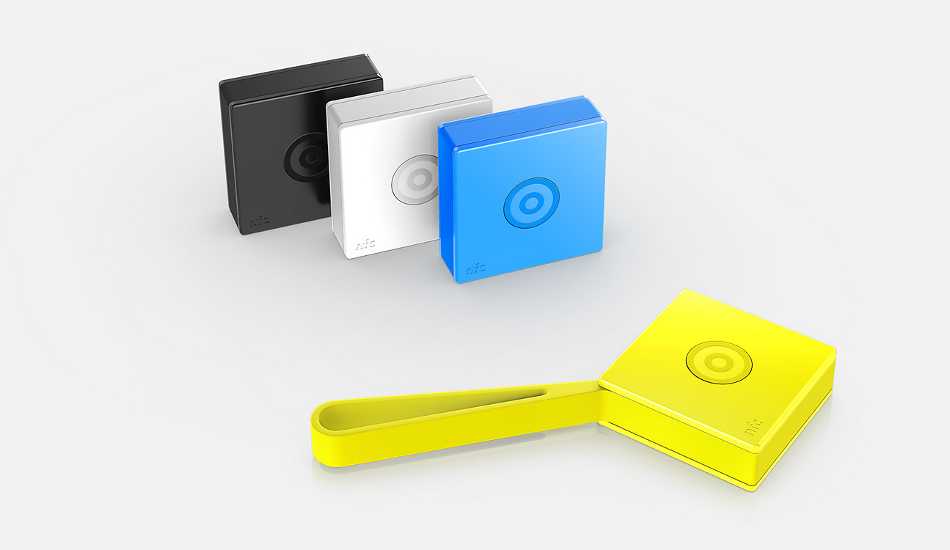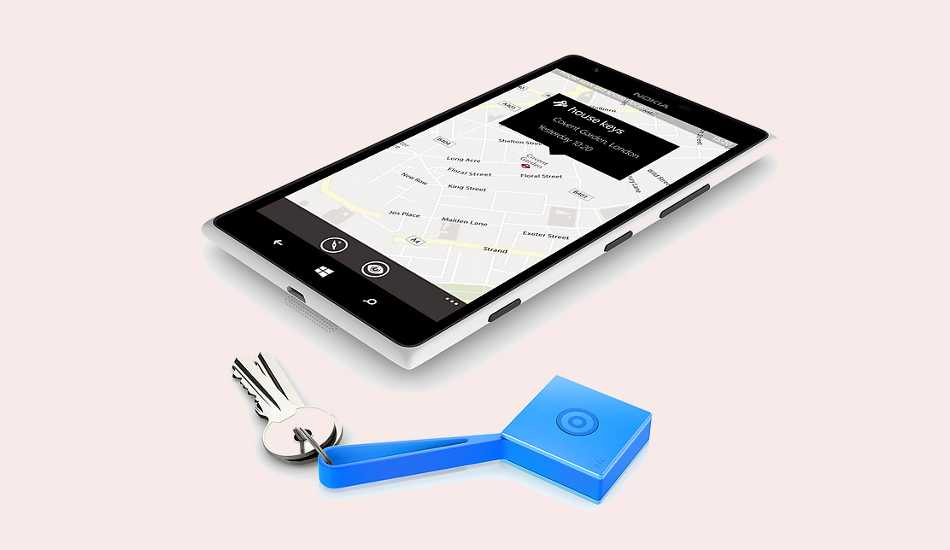 Nokia Portable Wireless Speaker MD-12 appears to be a large muffin/pie shaped speaker enabled to be connected to a smartphone via NFC or Bluetooth. Almost like an alternative to the heavy Nokia Play 360 speakers, the MD-12 can be used to play music and also answer calls over the speaker for a conference style conversation. It packs a rechargeable battery which can typically provide a music playback time for 15 hours roughly. Though it was bit heavy, it can be easily carried around in a pocket or backpack.