Nokia today announced the launch of its NFC enabled Bluetooth Stereo headset, Nokia Luna, in India. Compatible with any Bluetooth mobile handset, Nokia Luna brings together luxury and innovation with its unique in-ear design and NFC capability.
Nokia Luna, which weighs only 5 grams, comes with extra battery life, which according to Nokia, offers up to sixty days of standby and eight hours of talk time. It also features voice prompts to alert the user of battery life and walk them through pairing with a non-NFC phone.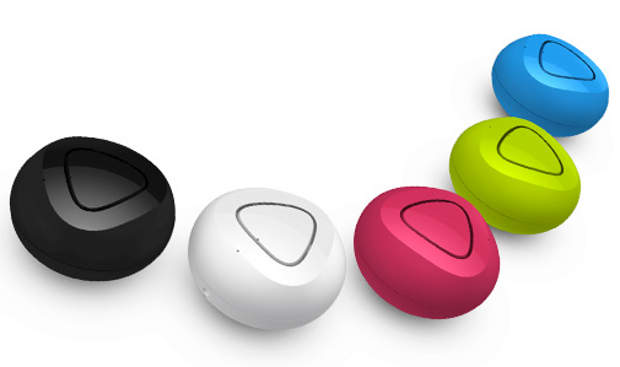 It can be easily paired with a NFC enabled Nokia smartphone by just tapping the two devices together to share content. The advanced multipoint technology in Nokia Luna allows users to pair up to two phones at the same time.
"We are excited to launch the new Nokia Luna Bluetooth headset" said V Ramnath, director – sales, Nokia India. "With a stunning design and an innovative technology like NFC, Nokia Luna features noise isolating in-ear design, adaptive volume adjustment and pop it mechanism. It is a perfect combination of top notch functionality and style, which will appeal to our young consumers."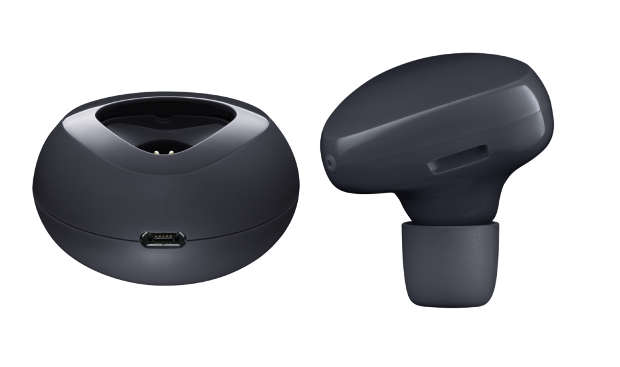 The Nokia Luna priced at Rs 4,530 is available in five vibrant colours – black, white, fuchsia, green and blue.
To read our first hand review of Nokia Luna, click here.