The new Nokia Carmode application converts a Belle smartphone into a car and drive friendly device by enlarging the icons and highlighting the functions that are useful while driving such as navigation, music and calling.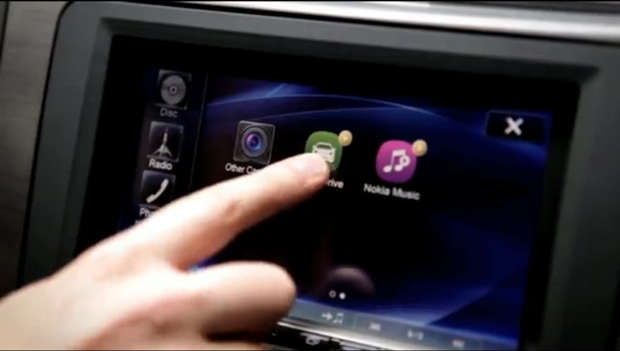 The application also brings Nokia Drive functionality, which gives users turn by turn navigation while driving. The Nokia Drive application works in both offline and online modes.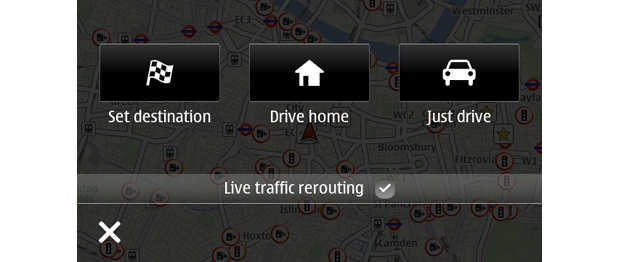 While Nokia Carmode application is available free of cost it comes with a car companion application called the Nokia Carmode with mirror link, available separately for Rs 300. This additional application allows the smartphone to connect to supported in-car entertainment systems such as Alpine and brings the functionality of Nokia Carmode right to the car's heads up display. Nokia has released the application programming interface (API) which can be used by car entertainment equipment manufacturers such as Alpine to include the functionality of Nokia Carmode in their systems. As of now, only Alpine provides this functionality in its newer systems, but more supported systems from different manufacturers are expected soon.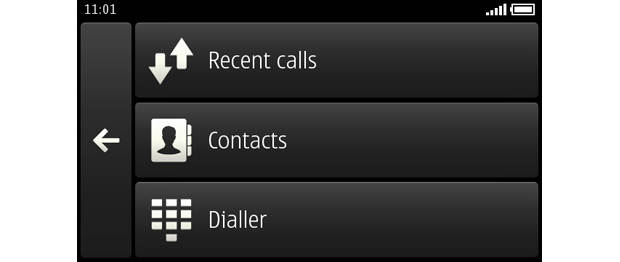 The Nokia Carmode application at present is only compatible with devices running Symbian Belle, but support for older devices is also expected. Nokia Carmode makes absolute sense for Belle smartphone users as it is a great way to avoid distraction while driving. The application can be downloaded from the Nokia application store or by following this link.