Nokia has a new Navteq Destination Maps app for customers seeking indoor navigation solutions in India. The app features a unique set of interior map attributes (e.g. escalators and elevators) with detailed place data that allows users to easily navigate and explore indoor spaces of popular destinations and buildings.
Typical navigation solutions guide users to where a destination is approximately located. Navigation to a shopping mall, for example, takes a user to the closest location to a listed address on the road network, while in reality the final destination for the user could be a shoe store on the second floor of the mall. Destination Maps addresses this need of "last meter guidance" by guiding the user all the way to the shoe store.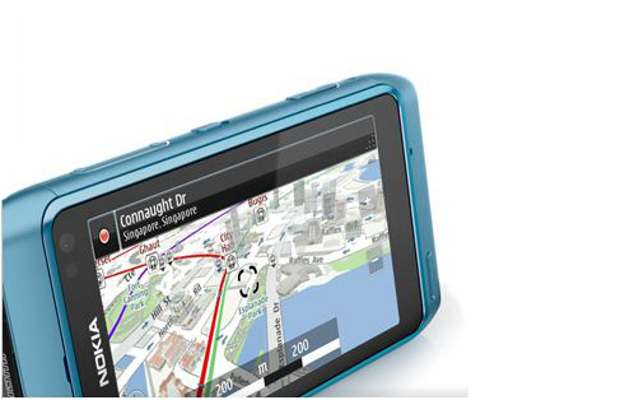 Destination Maps are designed to enhance the consumer shopping experience by enabling the creation of applications that facilitate "internal" direct routes to stores, ATM's, exits etc, whilst providing detailed information about Points of Interest (POI) and improved search functionality.
"The concept of indoor mapping is extremely relevant in India where the mall culture has gripped Indians of all ages. More importantly, Navteq Destination Maps allows applications to easily and seamlessly extend the navigation experience from the outside, all the way to the front door of a shop within a mall." said Tarun Harnathka, director of map and content, Indian Subcontinent, Nokia. Destination Maps at present feature nearly 150 malls accessible to Indian consumers in Mumbai, Delhi (NCR), and Bangalore and 14 other sates across India. Also, more points of interest and indoor maps are being added as we speak.