In a move to further boost consumer experience on its popular service Nokia Music, Nokia has entered into a partnership with Vodafone India to offer an integrated billing solution on the Nokia Music Store.
The Nokia Music Store is the largest online repository of legal digital music in India with a catalogue of over 4.5 million DRM free songs, including across 16 Indian languages.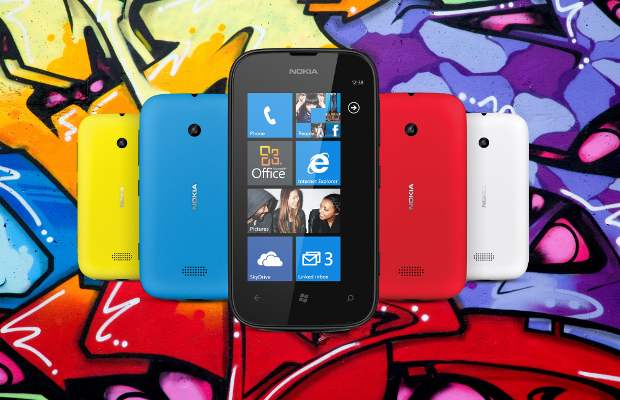 Vodafone India consumers using Nokia's music service on their Nokia feature phones and Nokia Asha smartphones can now renew their subscriptions via their Vodafone accounts and continue to download songs and albums from the Nokia Music Store.
Renewal subscriptions for the Nokia Music Store are available under three plans – 7 days for Rs 50; 30 days for Rs 99; and 90 days for Rs 250.
With this integration, Vodafone India consumers can pay for the renewal as part of their monthly phone bills or have the amount debited from their pre-paid balance.
With this, Nokia Music Store becomes the first independent music store in the country to offer integrated operator billing along with billing via credit cards and vouchers.