Swype, the keyboard app for Android, has enjoyed some really good times on the platform so far. However, the most advance version of Google Android operating system, dubbed as Ice Cream Sandwich, does not have Swype.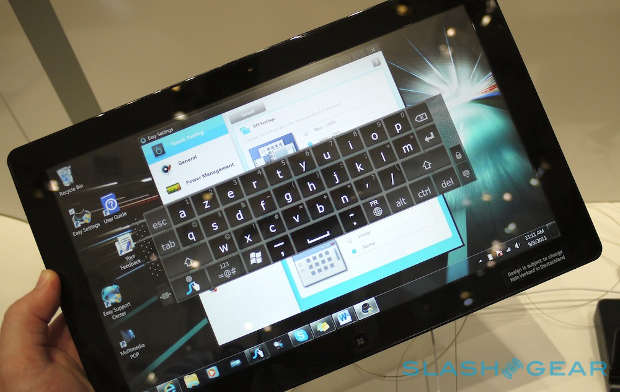 The problem has occurred due to the way Ice Cream Sandwich handles screen resolution. The Android 4.0 operating system makes several changes in the way the operating system handles processes behind the scenes, due to which it becomes incompatible with several of the existing software programs in the market.
The makers of Swype have given an assurance saying that they are working to resolve the issue. "Galaxy Nexus – Changes to how Android reports screen resolution in ICS mean no support for now. We're working on it though," Swype said in its Twitter post.
Samsung Galaxy Nexus smartphone, which was recently released in US and several other countries, is the first handset to feature the Android ICS operating system. The absence of Swype thus means that the Galaxy Nexus owners have to spend some time to get used to the standard keyboard that comes loaded with the Android Ice Cream Sandwich version.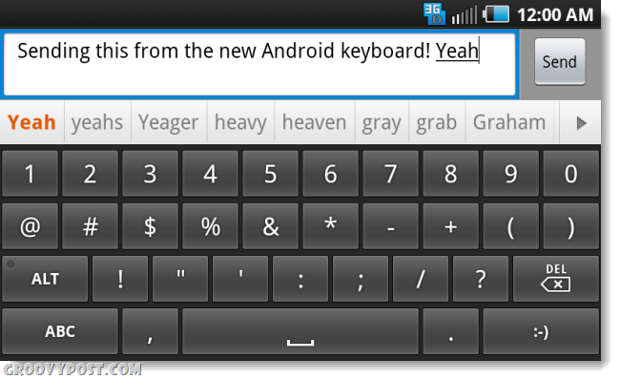 Swype has so far come loaded with several Android smartphones and has so far did not faced any major issues.