It was India's leading smartphone brand for 20 quarters, but Q4 2022 saw Xiaomi finally get knocked off the number one spot. And the Chinese brand not only lost a first place but was even relegated to third behind a strongly performing Vivo, as per a report by Canalys on the Indian smartphone market. There were many reasons for this change of fortunes for Xiaomi, but these seven are the most important:
Overdependence on online
Xiaomi had built a formidable offline presence in the Indian retail market over the past few years, but by the middle of 2022, the brand seemed to be putting most of its smartphone eggs in the online basket.
There were particularly great expectations from online sales festivals, which did not quite deliver what Xiaomi expected. "Vendors that were focused predominantly on online channels suffered from a poor e-commerce festive sales performance in Q4 2022…Xiaomi aimed to clear out inventory of its older models using the ecommerce channel. But, due to poor ecommerce festive sales performance, Xiaomi and realme saw significant stockpiling of their products in online channels in Q4 2022," said a Canalys analyst.
Premium segment mistakes
Although the mid-segment and affordable segment accounted for most of its sales, Xiaomi has also been trying to make its presence felt in the premium segment in recent times. And in 2022, it tried to move up the price ladder by introducing devices like the Xiaomi 11i HyperCharge and Redmi K50i in the premium mid-segment and Xiaomi 12 Pro in the premium segment.
The brand also moved the Redmi Note into the Rs 20,000 zone. By all accounts, the gamble did not totally pay off – some phones did decent business, but Xiaomi could not hit the kind of volumes that could threaten a OnePlus or a Samsung. Releasing these devices also used up limited resources, which could have been better used in pushing traditional cash cows like the Note series.
Related Stories:
One Phone, Two Names, Two Prices: Is Xiaomi going Loco over Poco and Redmi?
Xiaomi's new ad: Almost insulting the audience
Xiaomi fires 3% workforce amidst a decline in revenue by 28.5%
Issues with the ED
The year saw Xiaomi have a number of problems with the Enforcement Directorate (ED) in India. The ED actually seized Rs 5,551.27 crore from the Chinese brand in April 2022 under the Foreign Exchange Management Act (FEMA). This impacted the brand's image (already struggling to overcome the "Chinese" label), and many say it even affected its ability to function smoothly.
Poor supply management
Notwithstanding all the claims of being an Indian brand, the fact is that the components of Xiaomi's phones (and those of other brands too) come from overseas. The last quarter of the year saw a number of supply issues hit most smartphone brands in general and Xiaomi in particular. This adversely affected the brand's ability to address the demand for existing devices and launch new ones. Some believe that the brand could have handled inventories better, but that is totally a matter of opinion.
Cluttered product portfolio
Xiaomi spent 2022 confusing consumers. The brand released devices under three brand names – Xiaomi, Redmi and Poco – and in many cases, the devices seemed very similar to each other. The fact that consumers often had to choose between different devices from Xiaomi under different brand or series names confused many, especially as the likes of Samsung cleaned up their own portfolios and made them leaner and easier to comprehend. Whereas in the past, Xiaomi had been mainly about providing an unbeatable price-to-performance/specs ratio, it tried to appeal to a much more diverse audience, which made its approach seem muddled and further confused even loyal consumers.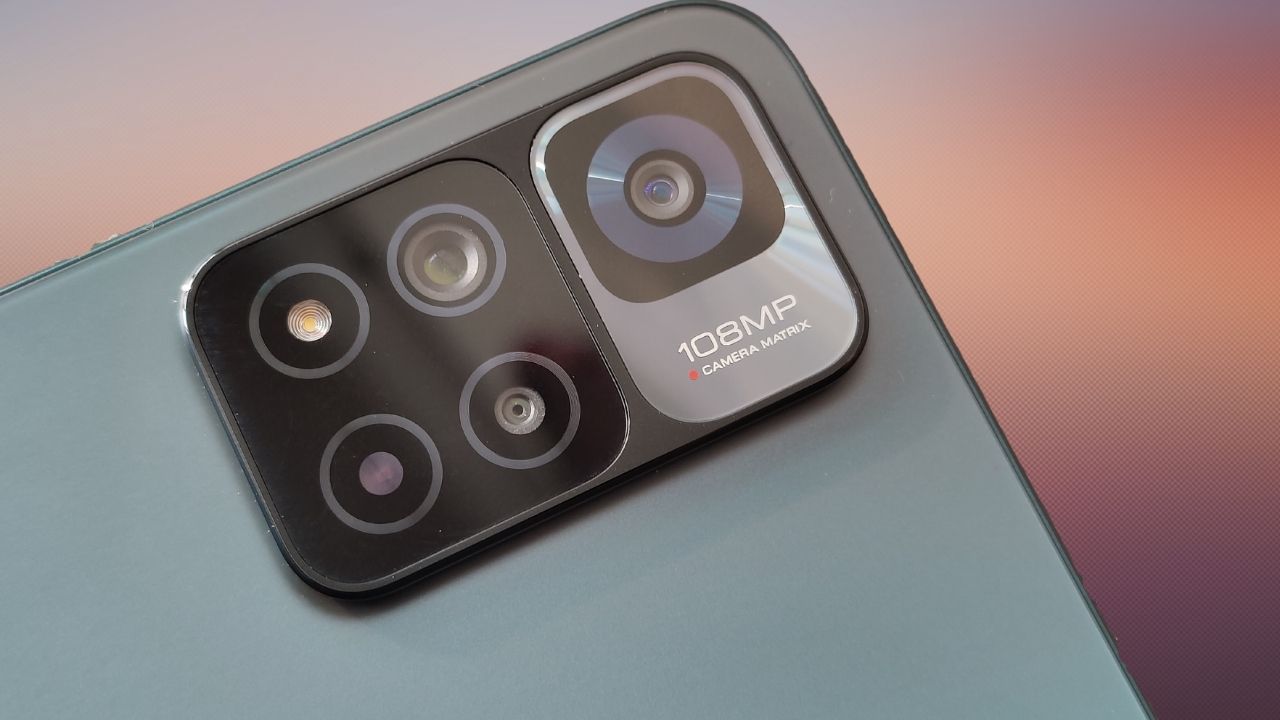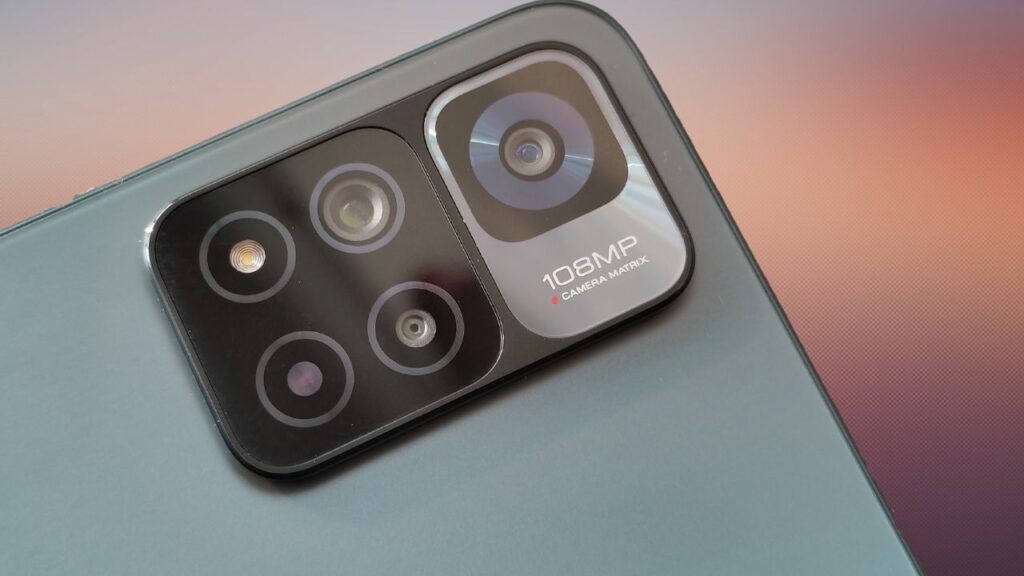 Hitting the wrong Note
The Redmi Note series has been Xiaomi's bestselling device in India for quite a while – the Redmi Note 4 actually played a huge role in the brand becoming number one in India. However, in 2022, Xiaomi's generally confusing approach to its products also infected the Redmi Note. The brand introduced a number of Redmi Notes right through the year, some of which did not even say Hello to the others in terms of what they represented and delivered – some had 4G, some had 5G, some had Qualcomm chips, others had MediaTek chips, and the prices varied from Rs 11,000 – Rs 20,000.
Its overall numbers might be impressive because of the sheer number of phones launched, but 2022 was the year when the Redmi Note lost a lot of steam!
Old is NOT gold in software
At a time when its rivals were improving their software update games and users were expecting better security and newer software, Xiaomi spent the year stuck on Android 11 and 12.
At the time of writing, the brand did not have a single phone running on Android 13 in India, whereas the likes of Samsung and Vivo did!