Google seems to be on a design overhaul spree of its Android operating system. After launching the Android Design website, the internet giant has now decided to remove the in-application menu or the action key for applications in devices with Android 3.0 and above versions.
With the removal of the in application menu button, users will have to use the action bar which according to Google will help in providing a more authentic and a faster access to most apps as opposed to the menu key.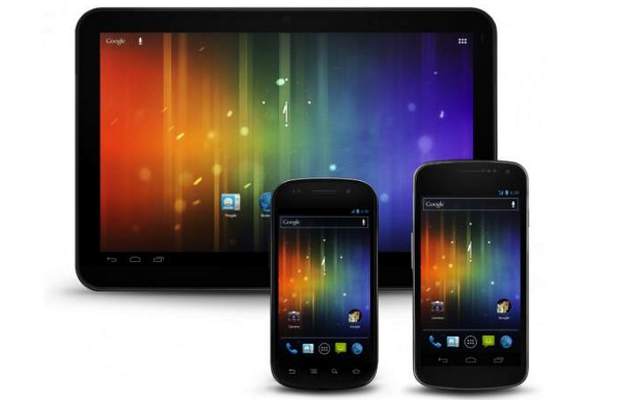 This is being done in order to give Android a more unified look and feel altogether. With the introduction of the Google Android Ice Cream Sandwich, Google is aiming to standardise the application keys so that users have no issues working on the newly announced operating system that has already been rolled out for some major devices across the globe.
Just about a couple of days back, Google had also announced the launch of the Android Design website that helped designers and application creators to make simple and beautiful looking applications that are consistent form Google's point of view.
Google has sent out a clear message to all the developers, developing applications and content for Android, for the incorporation of the new key pattern in their apps. Also in this regard, guidelines have been released along with the updated software development kit (SDK) for easier transition of older applications.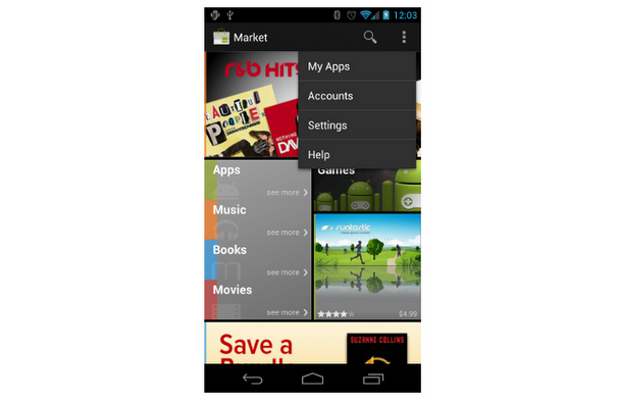 But older devices, prior to Android Honeycomb, will not have to undergo this transition. According to a Google post, developers will have to add a few additional lines of codes that will help these apps in running on newer devices in the desired way.
Android users with this transition can expect things to be better and simpler and all application going forward will be based on a simpler interface.