Nimbuzz, a free instant messenger service provider offering free chats and low call rates to mobile phone users, will soon provider operator billing service to its users in next 10 days.
Jamshed V Rajan, chief product officer, Nimbuzz told The Mobile Indian, "We will start offering operator billing service to all the Indian consumers in the next 10 days. We have tied up with all the operators here in India".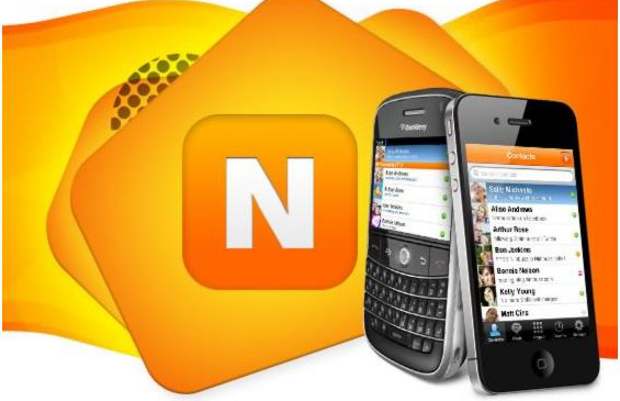 Nimbuzz has more than 20 million subscribers in India and 85 million worldwide. It offers free voice and video chat between Nimbuzz users and also low rate calls to local and ISD mobile numbers.
With the ability to pay for the services through the mobile balance and bill, users without the credit cards will be able to make payments. It will also make it easier for users with credit cards to make the payments.
Nimbuzz also offers games, applications, virtual avatars and gifts on its platform and with this new service, users will be able easily buy these services and pay for the same at the end of month along with their phone bill.
Nimbuzz is available for all the platforms including Android, iOS, Windows (PC), Symbian, Windows Phone and also for Java based feature phones. It allows people to combine all the instant messenger services like Gtalk, Yahoo Messenger, Windows Live Messenger etc.