Google has already started testing the code of its upcoming software builds on the next generation Nexus devices. Instance of the next generation Nexus devices was spotted by Phandroid at the Chromium Code Reviews that listed Nexus 6 and Nexus 8 in the code.
Chromium developers are testing the Google Chrome code and the submitted code contains mention for the Nexus 6 and Nexus 8. It is quite obvious that the Nexus 6 refers to the smartphone successor of the current Nexus 5 made by LG. However, no other details about the make or specifications were inferred from the code.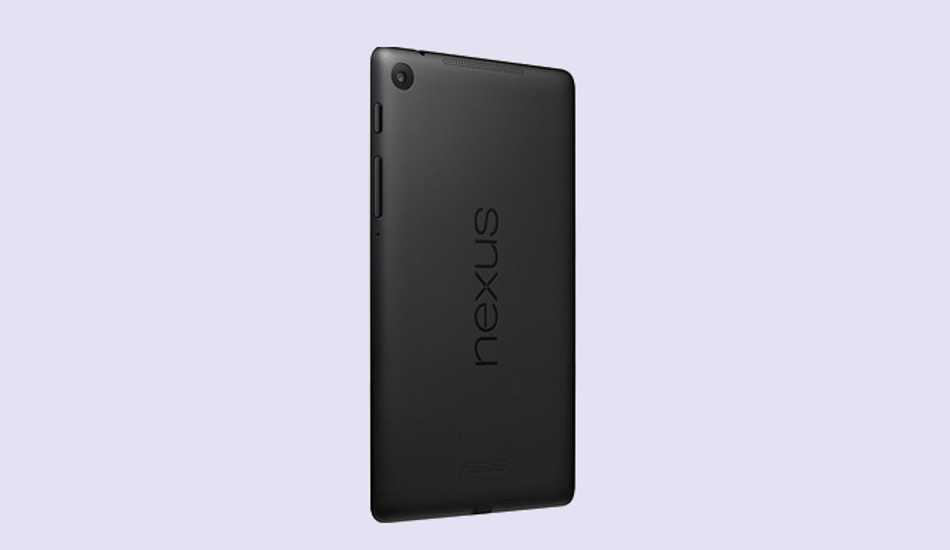 On the other hand Google is set to bring the much rumored Nexus 8 tablet to compete with the Kindle Fire HDX and Apple iPad Mini with Retina display. Yet again, no details were revealed.
Google I/O Conference is scheduled to take place on June 25-26 in San Francisco, US. At the Google I/O we expect the company to show off the next major Google Android update. While the Nexus devices can be expected to arrive post October, as per the usual product cycle.