Apple succeeded in delivering great display bearing devices in the form of iPhone, iPod touch and iPad with high-resolution Retina Display. However, that did rise up the need to pack more storage in those mobile devices. CNET reported that the Apple is working to introduce a new iPad 4 model with 128 GB on-board storage option. The new iOS 6.1 Beta 5 code carried instance about the 128 GB partition padding information.
Apple has quietly stopped offering 8 GB storage loaded iPhone or even iPod touch. In near future, we expect to see only 32 GB, 64 GB and so on storage options from Apple. Reason being simple – the apps for Retina Display require more storage and thus larger the storage, the more number of apps that can be installed.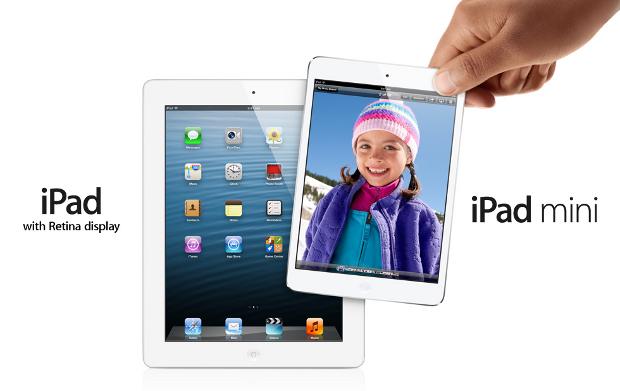 Jeff Benjamin of iDownloadBlog spotted the 128 GB Partition Padding code in the iOS 6.1 Beta 5 build seeded to the developers. This code was meant for the iPad tablet and thus the rumor mills buzz that the company is working on a 128 GB storage offering iPad tablet.
Usually, Apple unveils the iPad tablet in the first quarter every year as part of its annual product cycle. We have our eyes set on Apple to bring more surprises in the next generation iPad tablet.