Apple and Samsung's legal battle may have soured the partnership but certainly not ended it. Apple is under pressure to release the next version of iPad Mini with a better display. The Wall Street Journal reported that Apple is looking to order Retina displays made by Samsung. However, it is not sure whether the next iPad Mini set for launch later this year is bound to have a Retina display.
Apple-Samsung squabble over patents and device design did put their partnership in troubled waters. However, that has not stopped Apple from considering Samsung as one of the premium suppliers for the high-resolution offering Retina display but in the 7.9-inch size. Currently, the Apple iPad Mini comes with LCD panel display supports 1024×768 pixel resolution natively.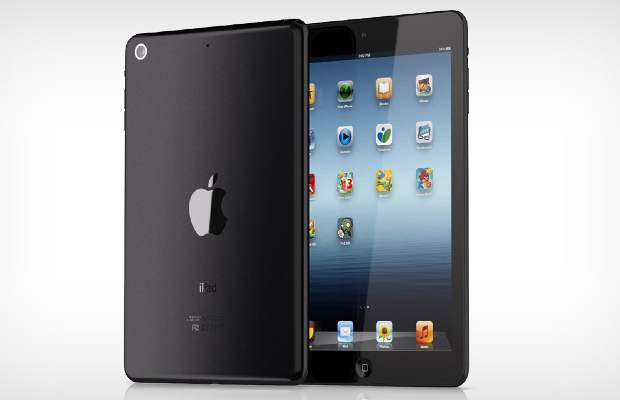 We believe Apple might bump just the native resolution but may not get the Retina display based iPad Mini this year. The native resolution of the next iPad Mini might be bumped to support full 1080p HD.
Google has recently announced the new Nexus 7 with full 1080p HD resolution and Amazon is rumored to give powerful refresh to its Kindle Fire line-up. That leaves Apple with no choice but at least match up the hardware to beat the competition if not provide the Retina display based iPad mini. Also recent discovery in the iOS 7 beta 4 code reveals traces of the non-Retina display bearing iPad mini model.