India's mobile TV service provider, nexGTv has announced the launch of India's first kids video & infotainment mobile App, nexGTv Kids, in 140 countries. The nexGTv kids app is available for download through the Google Play Store & Apple itunes. The app is exclusive children-centric ensuring that the young viewers are not exposed to unsuitable content – explicit, violent or otherwise.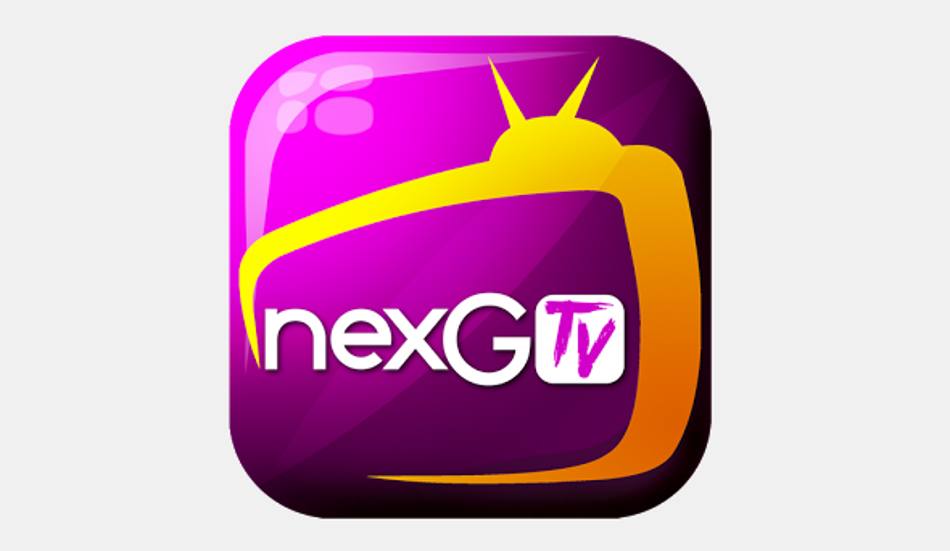 The app will allow children between the ages of 2 and 10 to access educative and entertaining video content. The app will feature various popular nursery rhymes and fairly tales for kids which will include Akbar Birbal, Stories of Panchtantra, Vikram & Betal, Ducktales, Malgudi Days and Champak World and cartoons like Popeye – Bride & Gloom, Boxer Rebellion, Bumm Bumm Bhole and Bal Ganesh.
Apart from all this, the app will also feature various informative videos like Housing Clay Art tutorials, jovial Science Experiment videos and Animation BigFlix like Popye The Sailor Series, The Story of King Midas, Aesops Fables, Casper, Gabby, Hansel and Gretel, Little Lulu series. Popular movies like Bal Ganesh, BummBummBole, Makdee, Masoom will also be a part of the app.