Popular food centric application, Evernote Food has released a new version for Apple iOS based devices. Along with an all new interface, the Evernote Food application 2.0 now also comes with support for Apple iPad's big screen. The update arrives almost a year after the launch of the application on iOS and it brings along some really nice new features for the users to use and enjoy.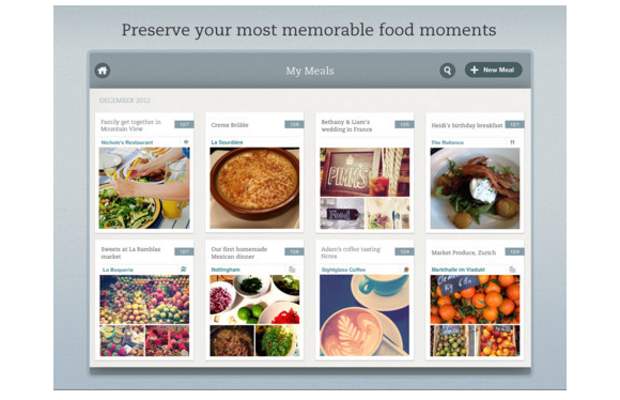 The application allows users to capture and document their loved food experiences and share it with friends and family. The new version of Evernote Food also lets users to access thousands of recopies and add them to their application. Also with the My Cookbook feature users can record their own recipes and share them with the world.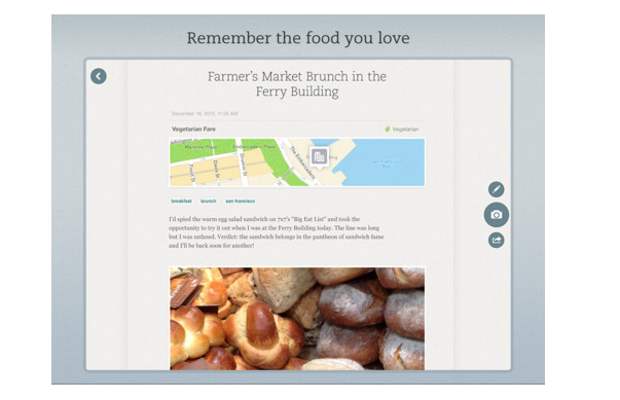 All this is seamlessly synchronised between the device and the Evernote account which is accessible thorough PCs and other devices and can be accessed anytime later on as everything stays on the cloud.
The Evernote Food app for Apple iOS is available for devices running iOS version 6.0 only and is also optimised for the new iPhone 5.