Nuance Communications, the developer of the popular Dragon voice recognition engine that also powers Apple's voice companion application Siri, today announced the launch of its next-generation Swype keyboard.
The new Swype keyboard now works on both touch and voice inputs with unique adaptive capabilities to understand users' preferences over time – becoming smarter and more personalised every time they Swype, speak, tap or write. Swype now provides consumers with more choice in how they input text. Besides, since the keypad can interpret a user's personal language style, it provides fast, flexible, and accurate typing experience.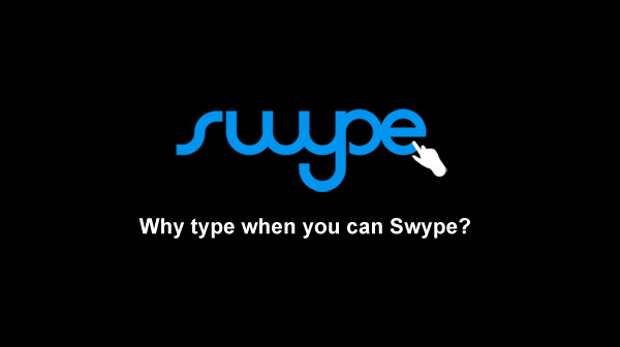 Another new feature that the new Swype keyboard brings is the Next Word Prediction capability that gives suggestions on the basis of users' historical usage that makes prediction more accurate with each use.
Also, every new word that a user enters on the keyboard gets added to the personal dictionary, and you can even let the Swype keyboard learn from emails, texts and posts. And last but not the least, Swype now supports over 55 languages right from the device.
The application is available in its beta phase right now and can be installed on a number of devices. Following is the launch of the application which seems to be not so far from today. Users can get the beta application from beta.swype.com.