A new software, called Wine, has been developed that lets users run Windows operating system based applications.
According to a report of Phoronix, the Wine for Android devices is still in works and is being developed by Wine Project developer, Alexandre Julliard.
Here is to note that the Wine software code is not able to support every Windows program out there but it does work with several popular ones.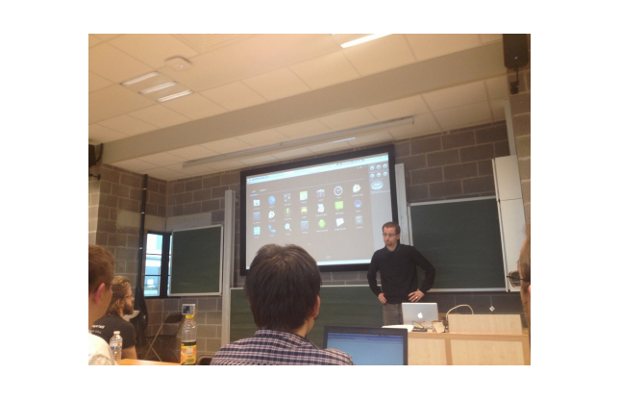 Julliard recently showed some work-in-progress build of Wine on Android to support and run the Windows programs. Wine software is not actually any sort of emulator but actually a really smartphone software that takes all the Windows programs interface requests and directly converts them to the ones easily recognisable by the native OS.
In this case, Julliard showed the possibility of using Wine on Android to run Windows apps. Thus Wine on Android is coming for the ARM platform and also Android is slowly getting popular over the Intel x86 platform based Atom processors.
Thus the Intel Atom processors clad Android devices would be a great proposition to run the Wine on Android software. Mostly the Wine for Android makes sense for the enterprise customers and power users who wish to make the best of their Android device. The developers have not publicised any time frame for the arrival of Wine on Android.
Wine on Android makes perfect sense for the Android tablet owners, especially the ones that pack Intel Atom mobile processors. Certain Windows applications can thus be used even on the Android tablet. Still this is long way to go till the support for the programs are added in the Wine on Android.