Nokia and Microsoft together announced the new Lumia 920 and Lumia 820 handsets about 24 hours ago. While many watched the launch webcast live, several wished to get their hands on their devices. These new iconic devices make several firsts for Nokia themselves, of introducing devices with the largest screens so far under its brand name.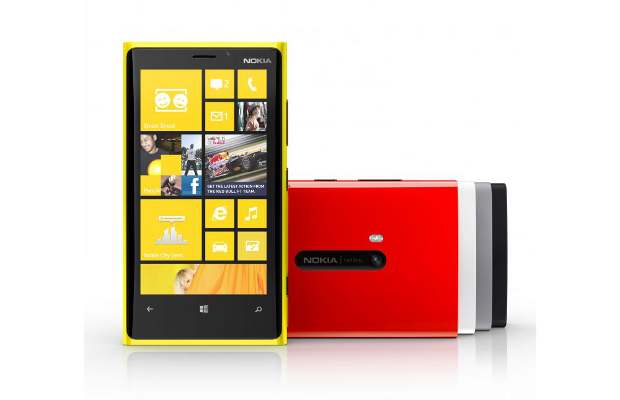 Unfortunately, Microsoft did not show many features of Windows Phone 8 so there is very little chance that one can actually make out. Here are a few aspects of the Nokia Lumia 920 and Lumia 820 that managed to amaze and confuse us at the same time.
###PAGE###
Hits
Nokia demonstrated some really nice features of the new Lumia devices. A few really caught our eye.
Design
Nokia had won awards and accolades for the unibody polycarbonate shell design of the Nokia N9 smartphone. The same design was used again with the Lumia 800 and Lumia 900 devices. Now the design is carried forward to the Lumia 920 albeit with slightly glossy style finishing at the back. Meanwhile the Lumia 820 has a mono-block shape with curved corners. Nokia has for compensated the non-removable battery feature with powerful batteries in each of the Lumia devices.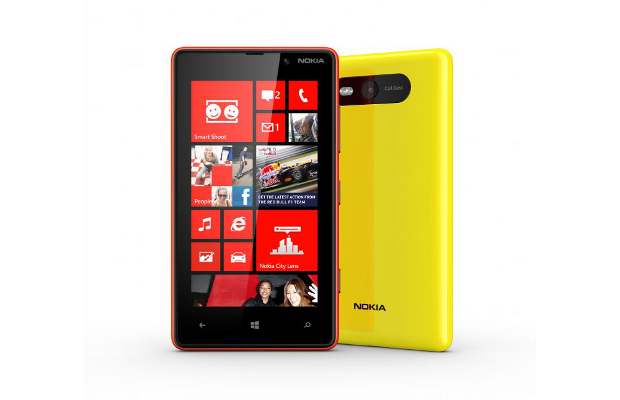 Display
Nokia has seldom been strong with display technologies, but it has certainly provided top of the line screens. With the new Lumia 920, the company has brought in more improvements in the display technologies. Nokia ClearBlack now offers a high-brightness mode and also Sunlight Readability Enhancements that make the text and pictures legible even in bright sunlight. The ClearBlack display technology uses a sequence of polarising layers to eliminate the reflections and show the blackest form of black. Read more about ClearBlack Displays here.
What really impressed everyone was that Lumia 920 was usable even with ski gloves on. The responsiveness and touch accuracy of the screen are enabled through the Synaptics ClearPad Series 3 technology screen. It is the same screen used in HTC One X and Sony Xperia P for more accuracy, responsiveness and support for stable multi-touch position reporting. Basically even if you use ten fingers on the screen at the same time, it is capable of detecting and reporting its contact points. The 4.5 inch in-plane switching type liquid crystal panel is powered with Nokia PureMotion HD+ technology. This display offers 332 pixels per inch and supports1280 x 768 pixel resolution. The most important point is that this display is curved around its edges. Read in detail about PureMotion HD+ here.
Meanwhile the Lumia 820 comes with a 4.3 inch OLED touchscreen display with 480 x 800 pixel resolution. It also uses Nokia ClearBlack technology along with Sunlight Reability Enhancements.
###PAGE###
PureView camera technology
Nokia has finally brought its PureView camera technology to Windows Phone 8 devices as promised with the Lumia 920 flagship device. Apparently, Lumia 820 does not have any PureView richness despite having a jolly 8 megapixel camera with Carl Zeiss Optics and dual LED flash. Lumia 920 boasts of PureView powered advanced optical image stabilization for capturing images and even videos seamlessly.
Qi wireless charging
While wireless charging still remains a distant dream for an average Joe, Nokia has used Qi Wireless Power Charging for wirelessly charging the Lumia 920 and Lumia 820 using custom accessories. The Qi is a proprietary interoperable standard for charging devices up to 5W using magnetic induction. The company has partnered with The Fat Boy, Virgin Atlantic and The Coffee Bean & Tea Leaf to offer charging plates at their respective business premises. Nokia has also announced a new wireless charging plate DT-900, and Fatboy recharge Pillow DT-901 for these new Lumia devices. Do note that these Qi wireless charging accessories will work only with compatible devices that carry the necessary circuit.
Besides that, Nokia has really picked the latest possible hardware, which includes different sensors and components.

Nokia exclusive apps
Nokia has added more applications to its Location suite of applications with the new Augmented Reality powered City Lens. Basically, your screen turns into a viewfinder where graphical information plotted in the real-world is display when the camera is used. Quite a fancy application means a lot when it is developed, provided and powered by the handset maker itself. Nokia also showed different editing apps and a PhotoSynth app that can be used to edit photos quickly while on the move or while clicking them. Besides that there are a number of apps with exclusive trials for premium services coming for Lumia devices such as Red Bull app, Vimeo App, Angry Birds Roost, Bloomberg Hub, Michelin, Groupon, Style Saint and WhatsApp Messenger.
###PAGE###
Misses
Nokia did amaze every one with the all new Lumia phones and feature demonstrations on the stage. However, when we step back a bit and look at the picture there are a couple of things that were missed.
Quad-core love
While several Google Android based handset makers are offering quad core devices, Nokia Lumia 920 and Lumia 820 bring dual core Qualcomm Snapdragon S4 family devices. Well that is the trade-off the new Nokia Lumia smartphones will have to live with because of the new Windows Phone 8 mobile operating system. Though it is a commendable point that the OS supports dual core smartphones from day one, it is the classic operating system-processor hardware race previously on computers, now on smartphones. It is an inevitable catching-up race that mobile technology has to run. Meanwhile, mobile processor manufacturers need to work more closely and actively with Microsoft to develop support for power-efficient quad core devices. Meanwhile, Qualcomm Snapdragon S4 is getting rave reviews for beating rival Nvidia's new quad core mobile processors too. But that victory could be specific to the operating system. Now is the true testing time with Windows Phone 8 based devices expected by October end.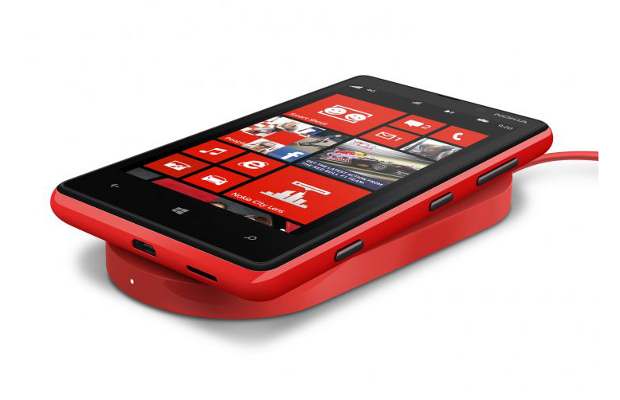 Missing micro SD
While the Lumia 820 does offer the possibility to expand storage with a micro SD card slot, the same is missing from the Lumia 920 flagship device. Nokia may defend itself by offering 32 GB on-board flash storage, but offering micro SD would have done no harm. Apparently, the same polycarbonate unibody packaging can be blamed for not being able to accommodate it. Compared to that, Nokia's rivals offer micro SD card storage to their most high end devices though, of course, excluding Apple from the list.
###PAGE###
Non-removable battery
Slim is the new in-thing in mobile phone industrial design and no company would like to keep a backdoor open on its slim device. Apparently the unibody polycarbonate share packs a large and powerful battery inside to offer longer run time. But just in case something goes wrong with the phone or battery, the user has to surrender the entire device instead of just getting the battery checked. Nokia did face some issues related to battery status display with Lumia 800, but later made every user happy by offering an update that improved battery life.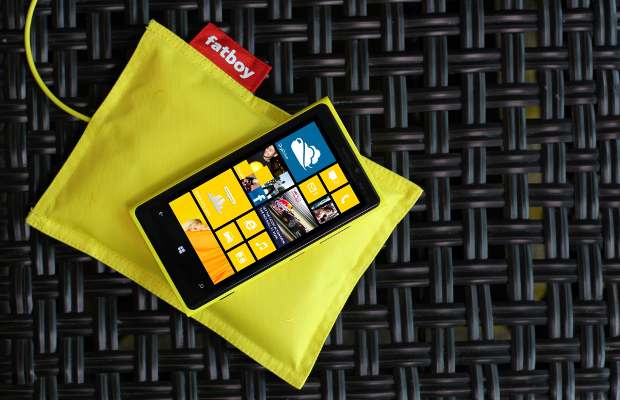 The most important aspect was the pricing and availability of products. In terms of design, Nokia surely does it again but it is more or less the same as previous generation Lumias. Performance is yet to be tested and will be possible only when the smartphones are made available.
While the Lumia 920 and Lumia 820 are expected by the end of this year, most eyeballs will be glued on the September 12 event – the launch of the next iPhone by Apple.