Asus will launch the second generation Nexus 7 tablet by the end of this year, according to Peter Chang, country manager, Asus India. He also said that the tablet will be launched in India as well.
Talking to The Hindu, Chang said, "The process for the second generation is under control, and, hopefully, by our fourth quarter, we will introduce it to India."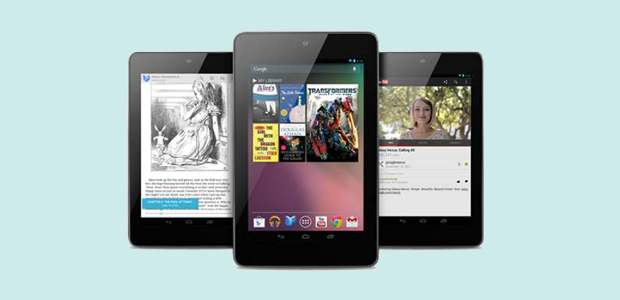 Asus along with Google had revealed the new Nexus 7 tablet in July this year. As reported earlier, the new Nexus 7 tablet has a 7-inch touchscreen display with 1080p HD resolution natively. On the contrary, the Nexus 7 (2012 model) has a 1280×800 pixel resolution bearing display.
Also, the new tablet comes with a quad-core 1.5 GHz Qualcomm Snapdragon Pro processor along with 2 GB RAM. This is a major change as the older Nexus 7 has Nvidia Tegra 3 chipset and 1 GB RAM. Google's new Nexus 7 (2013) also features dual-band WiFi support. In the tablet, Google has provided the Android 4.3 Jelly Bean update running out of the box with several new features such as multi-user restricted profiles, Bluetooth Low Energy support, Hindi language support and several features mostly catering to overall performance improvement.
The tablet features the new Bluetooth 4.0 LE that will work nicely with the Bluetooth Smart support in the Android 4.3 Jelly Bean. Apart from that, there is HDMI output for connecting the tablet directly with a HD display. There will be Near Field Communication support as well. Most importantly there will be wireless charging support.