KeyPoint Technologies, a developer of user-interface products, has launched Adaptxt beta version 1.0 for Android tablets, powered by Predictive Text 2.0 that is designed to learn and adapt to the user's writing style and allows the user to write more with minimum keystrokes.
It claims to provide accurate and relevant text prediction, error-correction and auto-correction inputs.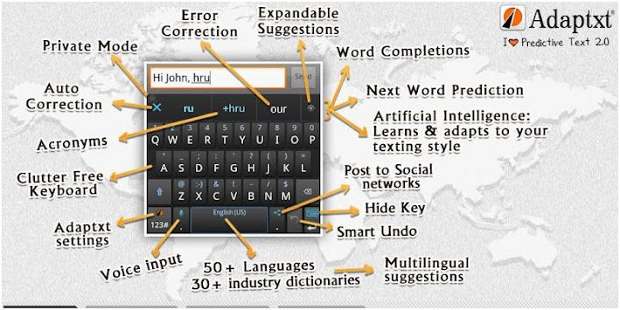 The app offers the option of split and standard keyboard layouts; there is also a repositionable suggestion bar that is useful for both heads-up (without seeing the keyboard) and heads-down (who type looking at the keyboard) users.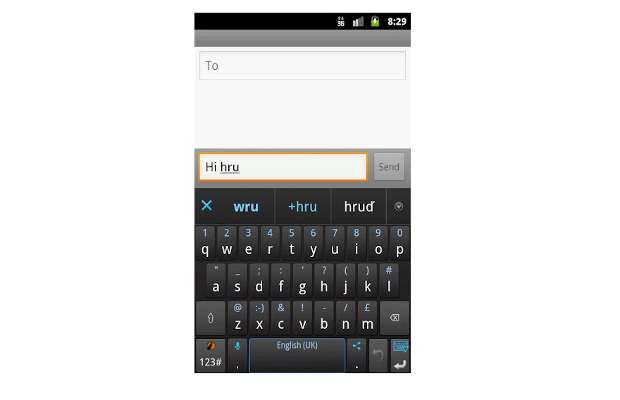 Adaptxt's Learn from Socials personalization feature learns the user's unique writing style from social profiles like Facebook, Twitter as well as SMS messages and contacts.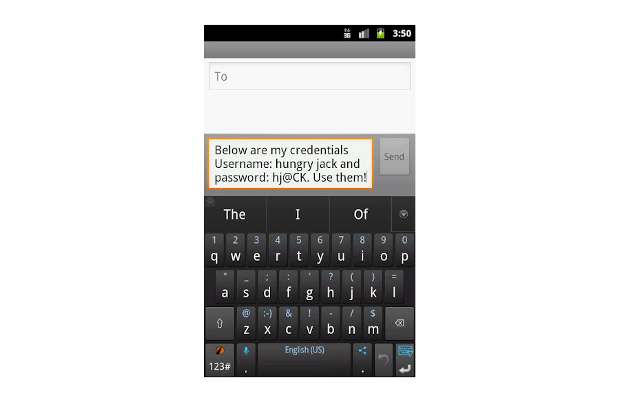 This beta version offers a quick and efficient new feature: ATR – Automatic Text Replacement that allows users to assign a certain text or phrase as a shortcut and retrieve and text the entire phrase with a tap using the ATR shortcuts.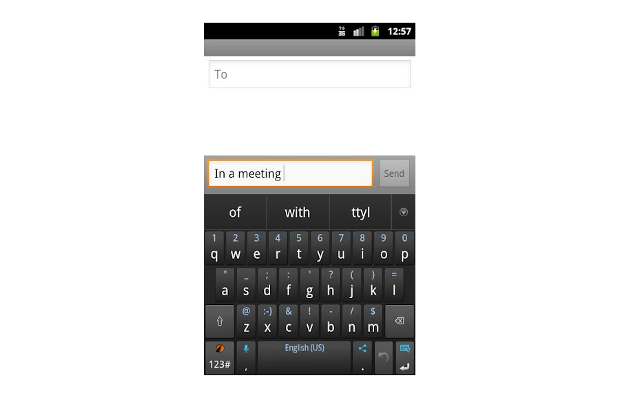 Adaptxt also offers handwriting recognition. It is an experimental handwriting feature to boost quick input from users, which the developer wants to make full fledged.
Adaptxt for tablet supports 50 plus language add-ons and 35 plus industry specific add-ons, which are free to download from Google Play store.
Adaptxt beta version 1.0 for Android is currently available on Google Play store, Amazon and Getjar app stores. All the add-ons available on Google Play for Android users are absolutely free to use for a limited period.