Seemingly inspired by Apple's Siri voice assistant application, Google has now announced a new voice-driven search app for iOS devices.
Apple has attracted several users with its digital personal assistant app – Siri, which made its debut with iPhone 4S and managed to bewilder its rivals. But now the new Google Search app will compete with Apple Siri on the same device.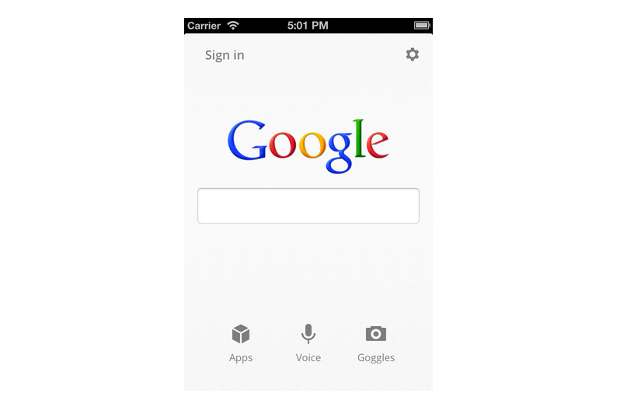 The new improved Google Search app is currently being developed and tested for the iOS 4.2+ or higher update running devices. For those iOS devices that don't have microphone built-in, users can always make use of the Apple headphones with remote-microphone.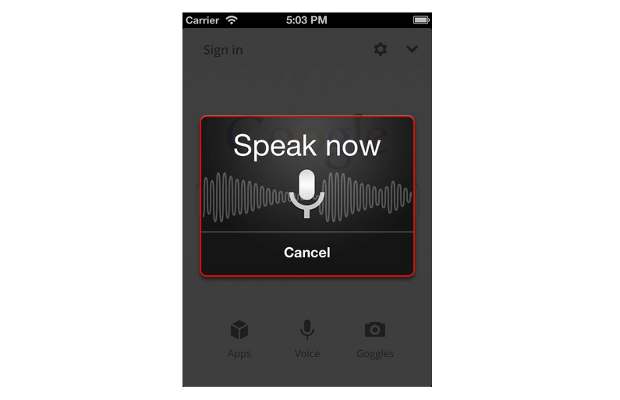 New Google Search app will be able to comprehend user's questions and at times even answer back in full sentences. For that, Google has combined its proficiency in natural language processing, the languages and the Knowledge Graph to form the new Voice Search function. One must understand that it will still be in very primary stage and might not get you pizza at your door step on your orders.
At the event, when the new Voice Search was being compared with Apple Siri, Google noted, "If we are going to build the search of the future, we will have to solve difficult technology issues like speech recognition and natural language."
Now Google Search app with Voice Search is yet to be release for the iOS devices. Meanwhile the company is offering its new improved search app on Google Android based devices since last few weeks. The Android platform already has Samsung's S-Voice and LG's Q Voice personal assistant for voice-driven search. It would be interesting to see what HTC brings to the voice search game.