Google has updated its Google+ Android application, bringing the photo enhancement feature, which was introduced days back for the web version of Google+, to the app.
Along with that Google+ Android app now also comes with the ability to auto-backup or auto-upload user's pictures taken through their phone to a private album on the cloud storage. From there users can simply allow or select which pictures they want to share with other users and can do that.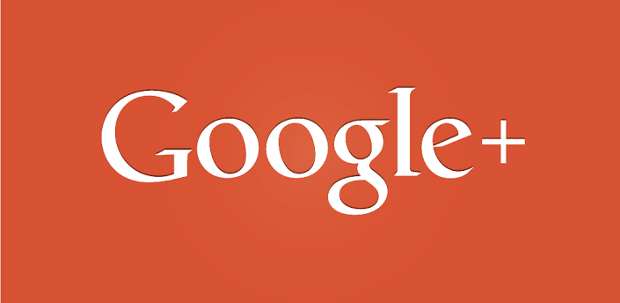 An exciting feature of the updated app is that now users can use tweaks like cropping, rotating, and exposure adjustments as well as some of the popular filters on the pictures before they are uploaded or saved to the cloud.
Google's "Auto-awesome" feature which was announced during Google I/O is also now available in the app. Auto Awesome feature analyses a series of photos, and processes them to make awesome picture without the users having to ask the app to do that. It includes turning a burst of photos into an animated GIF, or a collage. It can connect separate photos into a panorama and it can merge three photos captured at different exposure levels into a single High Dynamic Range image.
With the new app users can pick and display the best photos from an album on the main page of that album as the highlight picture or the cover picture.
Along with this Google+ users can also make use of the Google+ instant upload feature to save and share their videos right form their devices. Users can upload and store videos up to 15 minutes of length up to 1080p resolution for free without having the need to buy additional space. For longer videos, users will have to buy additional space.