Android's application store, Google Play's security has once again been rattled with the discovery of a new malware application which is said to be stealing sensitive information from the users' Android smartphones.
Identified as 'Trojan!FakeLookout.A' by TrustGo Security Labs, this malicious app steals user SMS/MMS messages and video files, as well as all the files on the user's SD card and transmits them to a remote FTP server of the malware maker. The virus has the potential to cause significant privacy breaches and exposes all the sensitive personal and business data on users' devices to its creators in no time.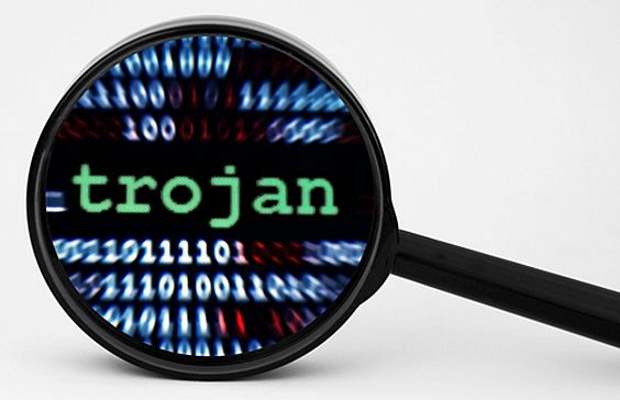 TrustGo, one of the popular global security software solutions providers have identified this new threat in an application on the Google Play Android marketplace. The malicious Application was hidden within an app named, "Updates" by developer Good Byte Labs on the Google Play store and has been expected to have infected a large number Android smartphones world over.
Although till now no user has reported of being affected by the malware but it is quite possible that the users who have been infected are not aware of it as of now.
Normally, if this Trojan package is executed, users would experience heavier data usage as the malicious application keeps uploading data to servers.
For the removal of this malware, users can use anti virus applications such as Lookout by TrustGo labs to remove this Trojan form their devices, if the anti virus program fails to remove then a hard reset of the device is advised for the removal of the Trojan, but remember to take a backup of the data before resetting the device to avoid losing important data.