The iconic saga of fictional superhero Batman is about to be retold with the upcoming movie – The Dark Knight Rises. To cash in on the popularity of the movie, game publisher Gameloft has now announced that it will launch a new mobile game based on the official The Dark Knight Rises movie and with the same title on July 20 – the day on which the movie will officially be released. The Dark Knight Rises game will be made available on the Apple iOS, Google Android and Java mobile platforms.
The Dark Knight Rises is the epic saga of Batman who sets out to save Gotham city from the attack of maniacal super-villain Bane and Selina Kyle aka Batwoman. Gameloft will be releasing a mobile game with the same title for Android, iOS and Java devices.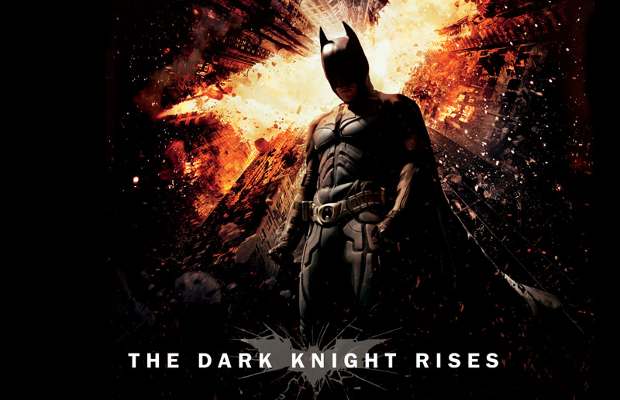 Gameloft has posted the official mobile game trailer on YouTube and more details about the game in the Facebook App. The game video also has a secret URL that leads to a landing page revealing the secret code to unlock exclusive content in the game. The cost of the game is not decided yet, but you can certainly get it on the same day and play it while you wait for the movie to begin.
Movie based games aren't new and recently we saw The Amazing Spiderman mobile game from Gameloft. The Dark Knight Rises game will hopefully be available worldwide through the Apple app store and Google Play store.