Starting March this year, one will be able to tweet right form his grave, because LivesOn will be launching its unique Twitter application that makes sure that you tweet no matter if you are around or not. Yes you heard it right; the LivesOn app will tweet for you even after your death.
The service utilises artificial intelligence bots that learn a user's tweeting pattern, his/her interest and topics. All this is then used by the application to create tweets on behalf of the users, reported the Guardian. Although it is not clear yet as to how the bots will function in reality, the idea surely sounds creepy and is worth giving a shot. If the bots manage to tweet all global recent happenings, it would be great.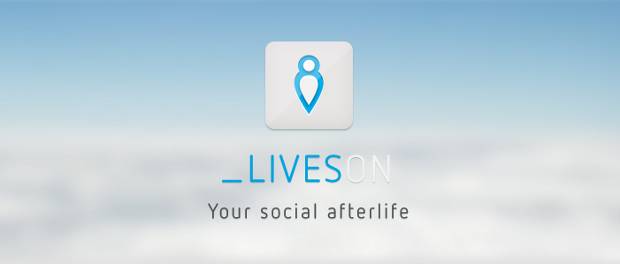 It would be launched this March as a free to use service one. Probably, users are required to create a new Twitter account exclusive for this service, along with that anyone signing up for LivesOn is asked to nominate an executor who will have control of the account.
But apart from getting tweets form the dead, there is not much fun in this new service as mostly people or users would be following the bots, plus the name of the deceased.