Idea Cellular has launched the music of 'Namma Anna Don', a Kannada film starring Ramesh Arvind. Idea subscribers can now download songs of the movie on their mobile phones. Customers will, however, need to subscribe to Idea Music Station by dialing 543213 for Rs 30 per month.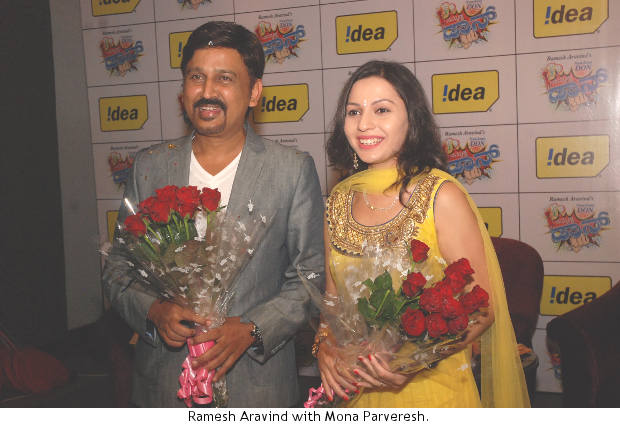 Along with this, Idea users can also set songs of the movie as their 'Dialer Tone' by sending an SMS as 'Namma' to toll free number 53463 and then select a song from the movie.
The movie is written and directed by Ramesh Aravind. The film highlights the importance of "people first, profit next" motto vis-Ã -vis health care sector in India in a lively manner.
Produced by Ravijoshi of Luv Kush productions, Namma Anna Don's music was composed by Mathews Manu. Rajesh Krishnan, Laxmi Sunitha, Shastry have lent their voices to lyrics of Shankar Raman.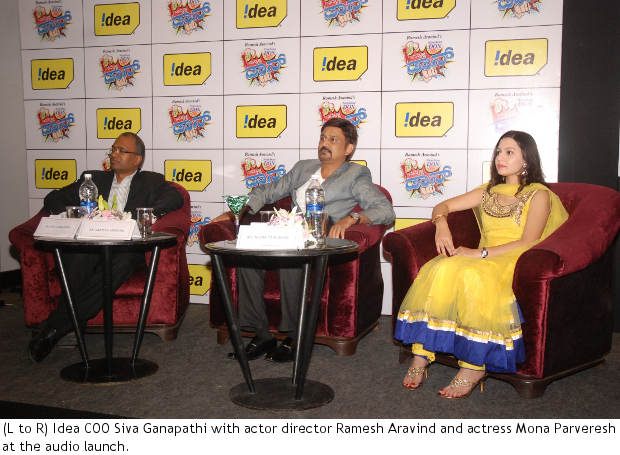 Ramesh Aravind, said, "What an Idea Sirji! was my first reaction when we thought of releasing the Namma Anna Don audio on the mobile platform. We are proud of our association with Idea Cellular and I'm sure through the mobile phone we will take the music of the movie to many music lovers across Karnataka. I am not sure if every household has a cd player but I'm sure most people have a mobile phone."
The songs of the movie 'Namma Anna Don' would be available exclusively for download by Idea subscribers for the next five days.