Game Insight, a popular application developers associated with the development of games like My Country, Rock the Vegas and Enchanted Realms, has announced the launch of yet another exciting game for Android users.
The new game – My Railways, is especially for people who love the railways. The My Railway game gives the total control of building a railway empire in the hands of the players. Built on the same principles as its earlier games, the My Railway game offers some serious fun for railway lovers.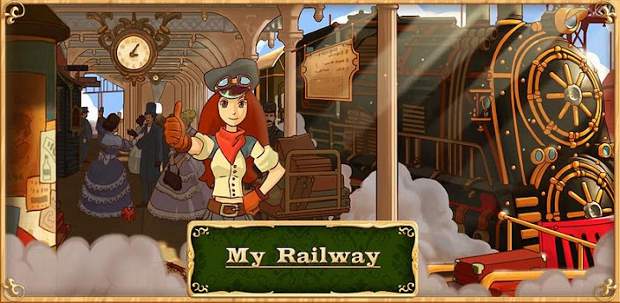 My Railway is a city-builder game, where players are tasked with developing and managing much more than just a village, city or country, but are responsible for a real working railroad empire. Players start with one city and connecting them to various centers of trade and factories and slowly expanding the business.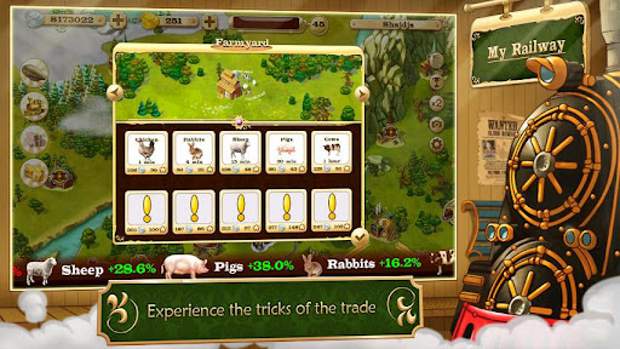 Right from laying miles of tracks and exploring new territories to taking care of the railway drivers, a player has to perform a varied tasks while playing this game. In the end all this is done to expand the empire and to earn money to buy the next set of wheels and move further.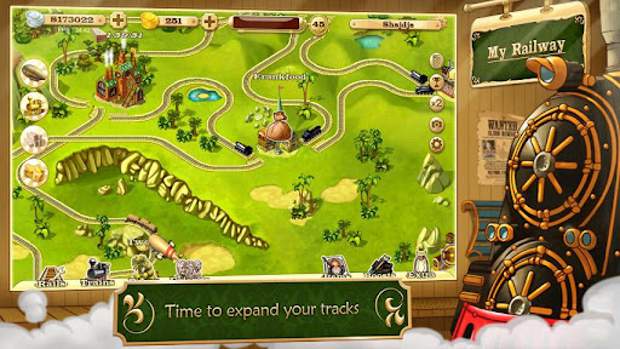 There are multitudes of locomotive models, steam engines and train cars, landscapes and miles of railway connecting cities, and more. In addition, players can also play the game in the online mode with friends from all around the globe.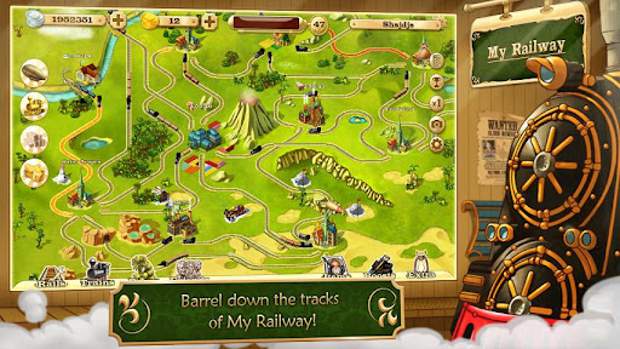 The game My Railways is compatible with all Android devices running Android version 2.0.1 and above. It can be downloaded directly from the Android Market on the device itself or users can alternatively use the following link as well to download the application.
The game has a big download size of over 20 MBs so it is advised that users connect to a high speed data network such as 3G or WiFi to download this game.
Link: https://market.android.com/details?id=com.gameinsight.myrailway