Game Insight, a mobile application developer which is known for various strategy based games like My Country and Rock the Vegas, has announced the launch of a new sports version of its My Country game for the Android users.
This game features a similar game play as the original My Country application but with more emphasis on sports. So now users apart from making regular building and increasing population will be focusing on sports related development of the country as well.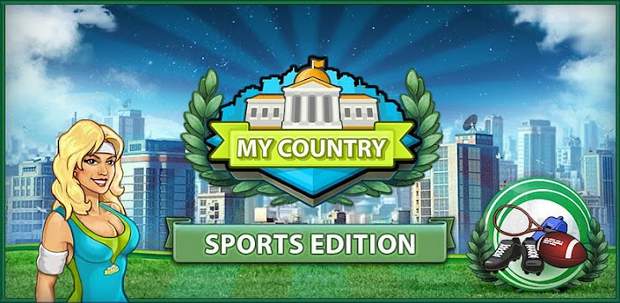 So, users get to build stadiums, swimming pools and many other sports related buildings along with regular residential and office buildings. The focus of the game, however, has thus now shifted at making the county a powerful sports nation by training athletes who have dozens of new and exciting tasks to perform to unlock achievements and take the country to higher level.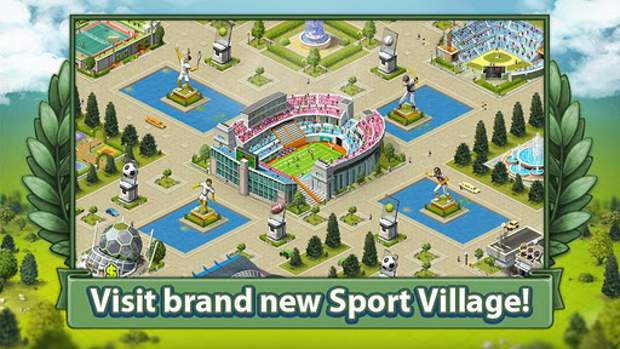 The application has been developed to perform well on most devices. Obviously the quality of graphics will differ from device to device but yes the fun of playing this game is not taken away from anyone.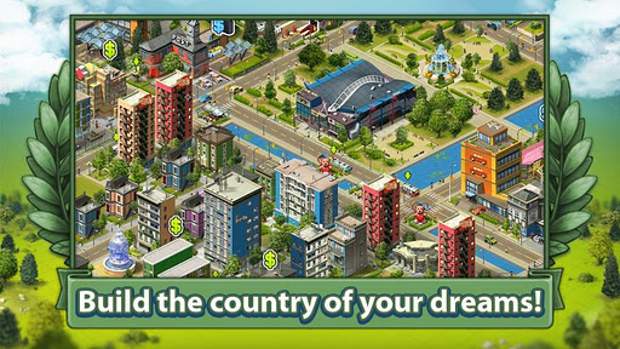 There are no advertisements in this game which further improve the fun by multifold. Users can occasionally buy the Country dollars from the developers in order to advance faster in the game and also to ensure the free and no advertisement game play. Also in this game you have to control literally everything and that will be liked by a lot of users.
This game requires an Android OS 2.1+ device. To download the My Country game visit Android Market or click here.