Apart from unveiling its new Xperia lineup of smartphones, Sony also unveiled a couple of more products at this year's Mobile World Congress in Barcelona. Of the two products, one is Sony's new interactive Android projector called Xperia Touch while the other one is a concept prototype of Sony's next-gen technology blended into headset space. The headsets are called Xperia Ear 'Open-style CONCEPT'.
Sony Xperia Touch
Starting with the Xperia Touch, the interactive projector can basically make any flat surface, a 23-inch HD touchscreen with either horizontal or vertical ultra short-throw projection. To explain how this works, the projector tracks your movements and touch on the given 23-inch surface through combination of Infrared light and real-time detection via its built-in camera, at a rate of 60 frames-per-second. The company claims that the touch experience is fast, fluid and responsive.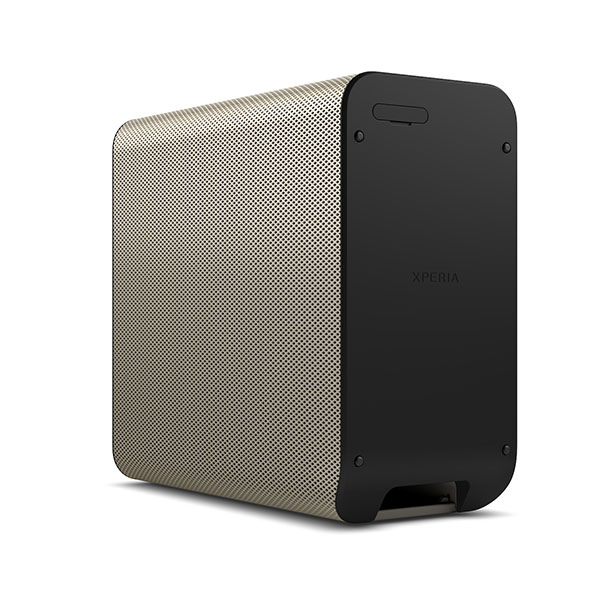 Further, the projection of the 23-inch HD screen is ideal for both brightly lit and dark environments.It provides real-time weather information, a memo board for doodles or videonotes, calendar access and a Skype™ portal for video chat. Further, the Xperia Touch is also compatible with PlayStation 4 Remote Play and can run any game which is downloaded from Google Play Store.
For price and availability, the Xperia Touch will be out for sale sometime in Spring 2017 for Rs Euro 1,499 (approx. Rs 1,05,800).
Also SeeMWC 2017: Sony unveils Xperia XZ Premium, Xperia XZs flagships along with Xperia XA1 and XA1 Ultra mid-range smartphones
Sony Xperia Ear "Open-Style CONCEPT"
Along with the Xperia Touch projector, Sony also unveiled its new concept 'open-ear' headphones which can basically enable one to listen to music and receive notifications simultaneously while being able to listen the ambient sound. Xperia Ear "Open-style CONCEPT" is built to completely reimagine everyday listening and communication – its two highly powerful spatial acoustic conductors and driver units work together to transmit sounds directly to the ear canal.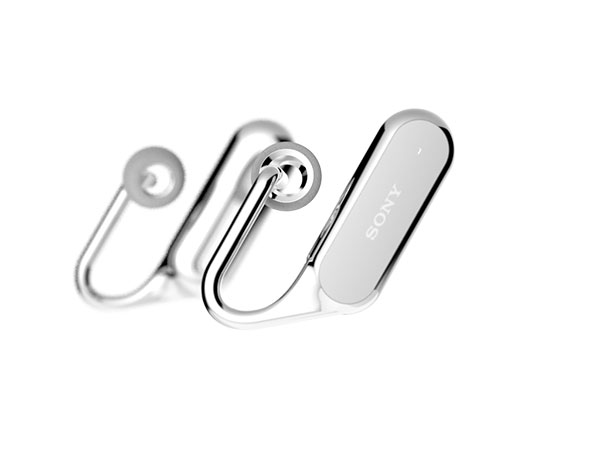 Not only this, these headphones will be powered by Sony Agent Technology which is a personal assistant that uses conversational voice interaction and head gestures to help you get things done, access information and communicate. The company has promised to add more features to this new concept product boasting one of the examples being 'Anytime Talk'. Anytime Talk is a new voice-chat service that will allow users to instantaneously start a group conversation in real-time without searching through contacts or needing to dial, with a simple single button press or head movement. Sony also claimed that it is exploring new possibilities with Sony Agent Technology on Xperia Smart Products to integrate Artificial Intelligence even further from LINE Corporation. If you are not aware, LINE messaging app was actually developed by Sony. Note that, this is a concept product and there are chances that it may or maynot come to the consumer market.