Yesterday, HP kickstarted its MWC 2017 campaign with the launch of its new 2-in-1 detachable notebook, HP Pro x2 612 G2 and a bunch of new Elite accessories. HP claims that the Pro x2 612 G2 notebook is developed especially for professionals coming with certain applications and presentation tools which can convert this notebook into a slate to point down notes. To explain, the new Pro x2 comes with four modes – tablet mode, notebook mode, inking mode and presentation mode. While notebook and tablet mode is self explanatory, the inking mode is what allows one to take down notes or sketch images using one of the Elite accessories (mentioned below) i.e. HP's Active Wacom Pen and the presentation mode lets you tilt the notebook up to 165-degrees and place is along with the given kickstand.
The Pro x2 includes a USB-C™ connection for quick charging and data transfers and USB-A for accessing traditional legacy peripherals. On the inside, we get 8GB of RAM on all the models whereas the choice of processors range from Intel Pentium 4410Y to 7th generation Core i7 chipsets. Further, the internal storage options range from 128GB to 512GB. In terms of connectivity, we get a USB 3.0, a smart card reader, SIM slot, headphone jack and a microSD card slot. We also get NFC, HP Client Security and an optional fingerprint scanner.
To make sure the notebook is durable, HP claims that the Pro x2 designed rugged and can easily last for 3-to-5 years after it successfully passed MIL-STD testing for drops, dust, humidity, temperature changes and functional shock. The design goals for the Pro x2 were built around mobile productivity, which includes WLAN and optional WWAN, with a fast-charging battery that offers up to 11 hours of battery life
The notebook is priced at $979 (approx. Rs 65,000) and is already available for purchase, however, we are not sure when it will hit the Indian shores. Apart from the Pro x2 612 G2, HP also introduced a series of accessories for Pro x2 lineup which included a Pro x2 612 G2 Rugged Case, HP Elite USB-C Dock and HP USB-C Travel Hub.
The Rugged Case is priced at $49 (approx. Rs 3200) and is ideal for customers who like to work in extreme environments. The case features a 360-degree rotating hand strap, shoulder strap, stylus holder, optional port plugs and is compatible with the Pro x2's keyboard.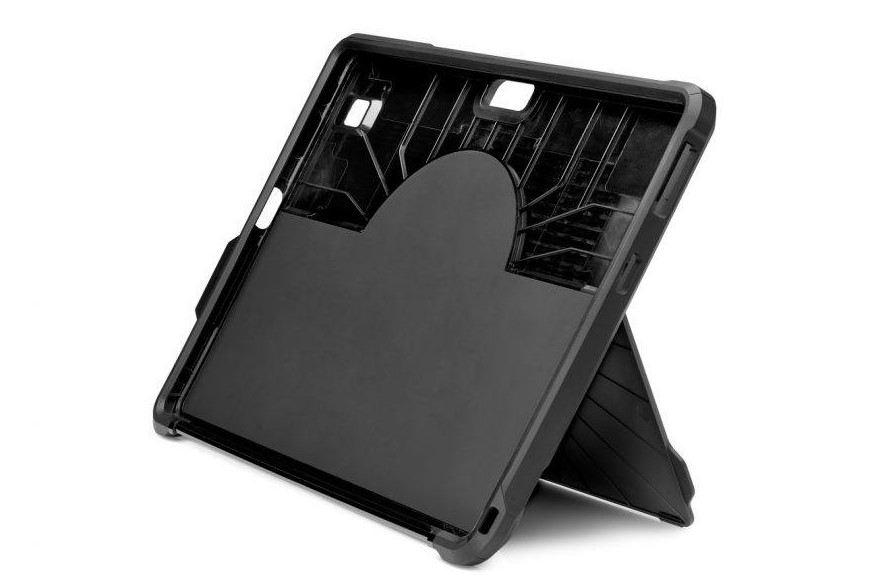 HP's Elite USB-C Dock will turn your device into a desktop and one would then be able to connect to multiple displays and devices while charging with this enterprise IT ready dock, compatible with devices like the Pro x2, HP Elite x2 1012 G1, or HP Elite x3 that have a multi-function Type-C™ USB port and devices that support Thunderbolt. The USB-C Dock is priced at $149 (approx. Rs 9,900).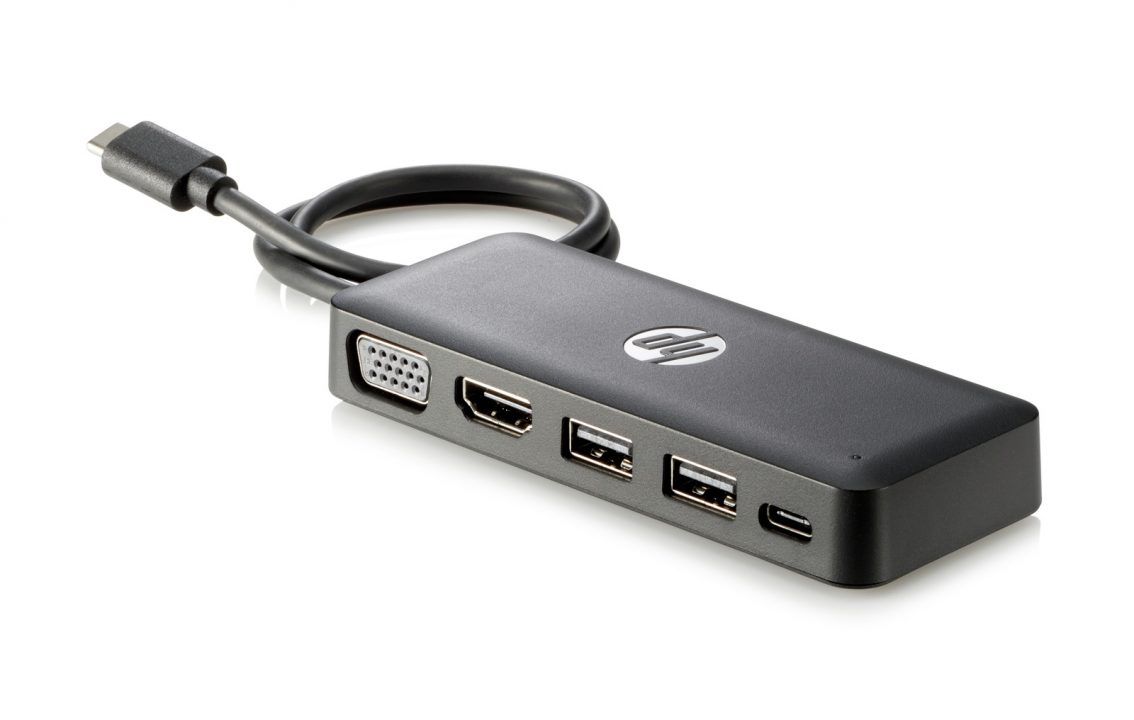 HP USB-C Travel Hub gives you ability to put in additional peripheral ports on-the-go. Priced at $49 (approx. Rs 3200), this Travel Hub will provide you the perfect solution for charging for the Pro x2, Elite x2 or the Elite x3 while the device is being used – with one USB-C™ cable.
The company also introduced the Elite x3 Mobile Retail Solution which basically mobilize vertical workflows for health care, field and retail workers. The integrated barcode scanner can be used to check prices, access inventory and CRM information on the go and then seamlessly transition to the back-office with the ability to dock and connect to a display, mouse, and keyboard for a full PC experience. Meanwhile, the HP Retail Case 12 for Pro x2 create a portable solution for store associates to sell and conduct mobile transactions on the sales