So you have finally saved up and got yourself the motorcycle of your choice. Well, the next step is to invest in some accessories which will further enhance your riding experience. Today we will be showing you 5 accessories that are must for every motorcyclist.
Riding Gear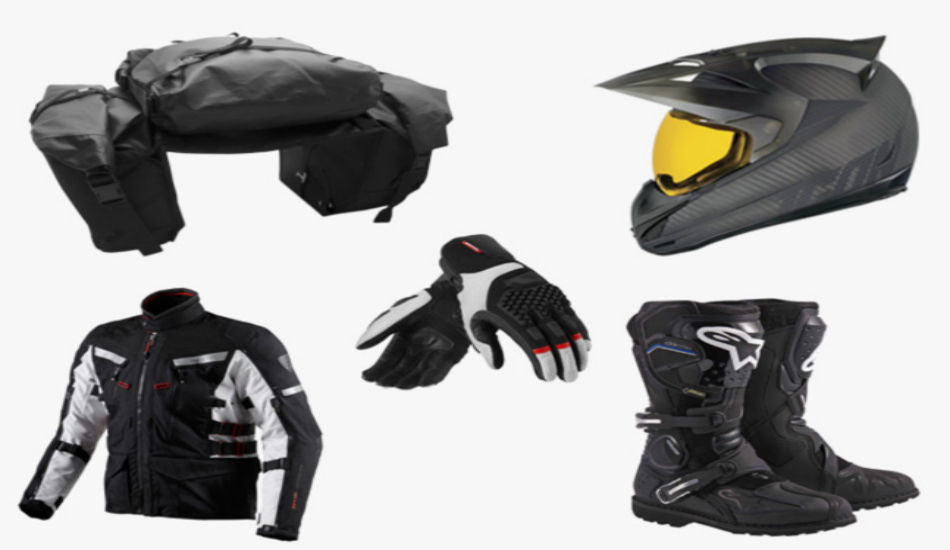 Riding gear is one of the most important purchases any rider can make. Riding gear includes all kinds of stuff. The most basic riding gear one should have is Gloves. Gloves not only protect you when you fall but also increase the grip on your handlebars. There are different types of gloves like half finger and full finger. You can get gloves made out of leather of normal materials. The next step is to get a riding jacket. Having a riding jacket not only adds to your look but also adds safety and comfort. You can also get riding boots. This will you give you added protection but at the same time will also restrict your movement. You can get leather riding boots that will protect your knee and ankle. Couple that with a riding pant and you are suited up for the safest journey.
Bluetooth Intercom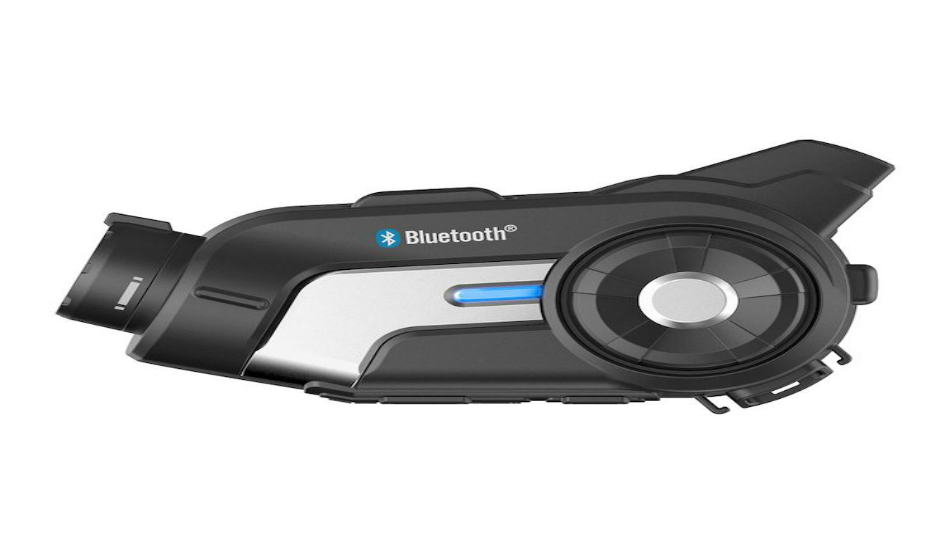 If you have already invested in a good quality helmet that not only looks cool but is also well made. You should consider upgrading it with a Bluetooth intercom device. This when paired with your phone can you help you in receiving calls, listen to music, navigate etc. You can also pair multiple Bluetooth intercoms which will help you to communicate with others when you all are riding together. However, the thing to note is that these are battery powered and hence need to be charged if used on a daily basis.
Mobile Phone Mount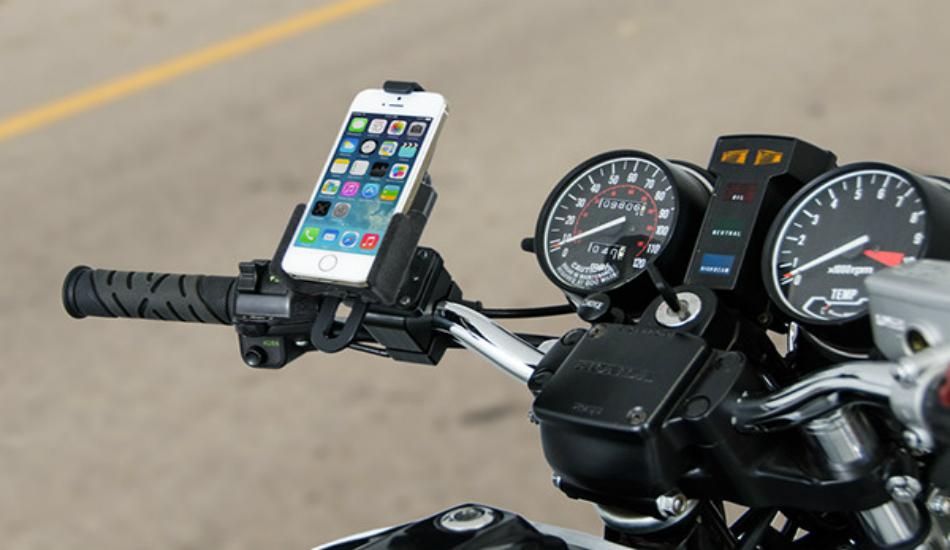 Having a mobile phone mounted on your handlebar is one of the best modifications that you can make to your motorcycle. This will help you navigate in unknown areas and also help you know who is calling you. It helps you avoid peeking into your pockets or listen to directions via an earphone. As this will lead you to deviate your attention from the road. You can also add a mobile phone charger. This will prevent the phone from dying as it may get pretty hot under the sunlight.
Tank Bag

Since you don't have too much space to carry luggage on your motorcycle, a tank bag is a perfect balance between size and convenience. If your tank is magnetic you can get a magnetic tank bag which automatically attaches to your tank. With the help of a tank bag, you can hold all the important stuff that you may need to reach near you. It is not only safe but also keeps you from worrying about the small stuff that may fall off. It can hold bike documents, your wallet, your mobile phone and other emergency items.
Leg/ Crash Guard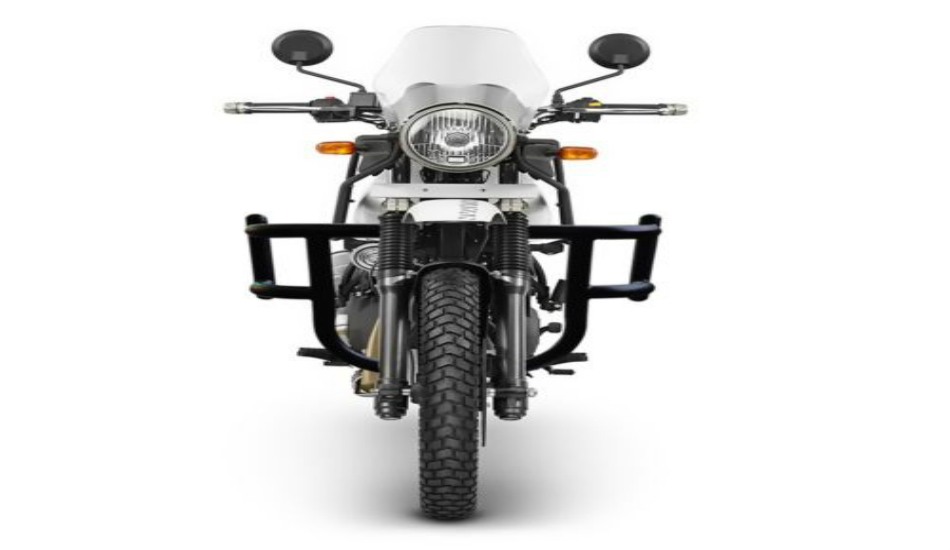 If you have just started riding a motorcycle then getting a crash guard is one of the most important safety accessories for you. As you know riding a bike is a very risky affair, thus protection should be your main priority. If something unexpected happens then a crash guard will not only save you from a serious injury but will also minimize the impact it has on your bike. It is also helpful if you ride a heavy motorcycle as it will support you when you lose control while cornering or leaning. You can choose a leg guard that would compliment the look of your bike.