CDMA services have always suffered because of lack of handset options. MTS, which provides only CDMA services in the country, wants to undo this shortage by introducing a range of smartphones and one tablet in the next two weeks.
"We are going to launch a range of smartphones and one tablet in the next two weeks. These phones and tablets will be from different handset vendors and will offer wider choice to the customers," an MTS spokesperson informed The Mobile Indian.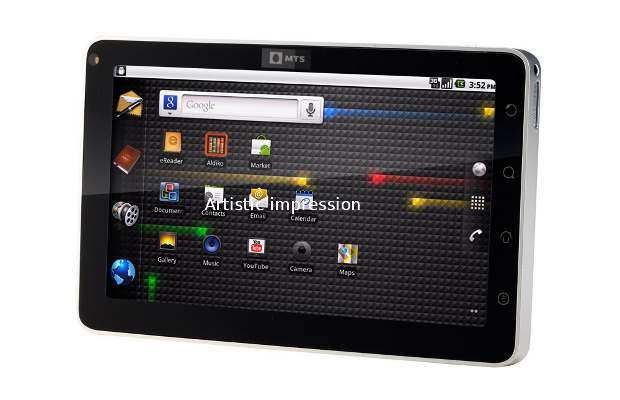 He also said, "MTS is planning to reduce data tariffs so that people can take real benefit from these smartphones and tablets."
MTS already sells for Android handsets from ZTE, Huawei, HTC and Coolpad, with the latest being the MTS MTag 401 from Coolpad, which we are in the process of reviewing. Some of the handsets in MTS's portfolio like HTC Pulse are quite outdated as per today's standards, and therefore MTS is doing a right thing by refreshing its portfolio.
MTS has already said that the new tablet to be launched will be a 7 inch Android device and will come with free bundled data usage.
MTS sells all its handsets bundled with of free data and will adopt the same strategy in new launches too. The spokesperson however declined to give further details.
While we expect most of the handsets to be Android based we can't rule out one Blackberry device to figure in the list.