MTS has launched a new 'Unlimited Social Media' plan for its MBlaze customers. The plan will offer unlimited access to social networking sites i.e. Facebook, Twitter and LinkedIn though its MBlaze data card service.
The offer, which is available for both new and existing customers, also bundles up to 6 GB data other than three free websites. The plan is priced at Rs 647.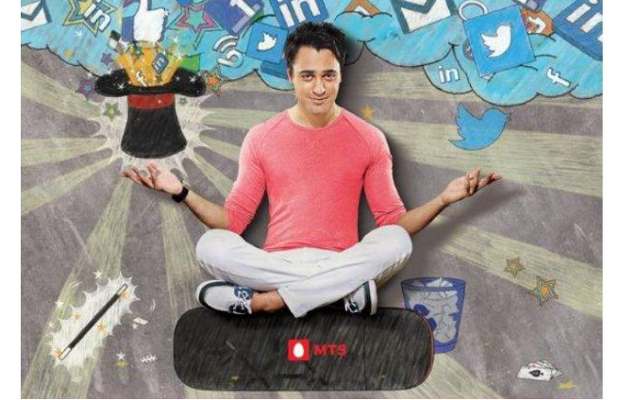 For access to Facebook, Twitter and LinkedIn, there is no limit and there will be no throttling of speed (reduction of speed) for any amount of data consumption.
However, if user crosses the 6 GB limit meant for accessing other sites, he/she will be charged at Rs 1 per MB. The pack will have 30 days validity.