MTS yesterday launched three new CDMA phones (https://www.themobileindian.com/news/9017_MTS-brings-3-new-phones-courtesy-Karbonn) manufactured by Karbonn Mobile. Today, the CDMA operator has announced some very exciting plans for these handsets including local and STD calls for just 30 paisa per minute for one year.
The offer is available only for the newly launched Karbonn handsets sold under MTS brand that includes MTS Turbo B121, MTS Rockstar V121, and MTS Buzz X121.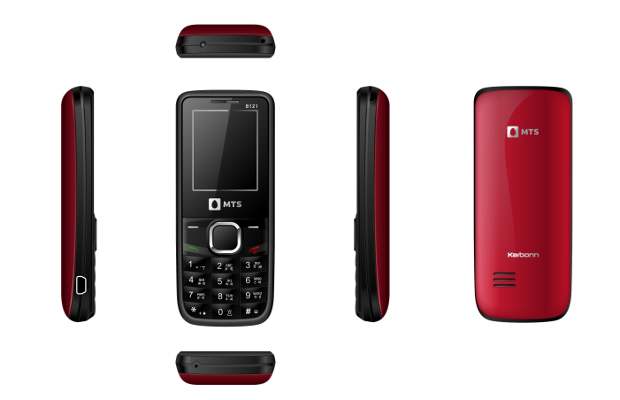 MTS Turbo B121, which is the cheapest amongst the three, is priced at Rs 1,399 (MRP 1,999). It comes with free access to Facebook for 30 days, post which one can get it for Rs 1 per day or Rs 25 for 30 days.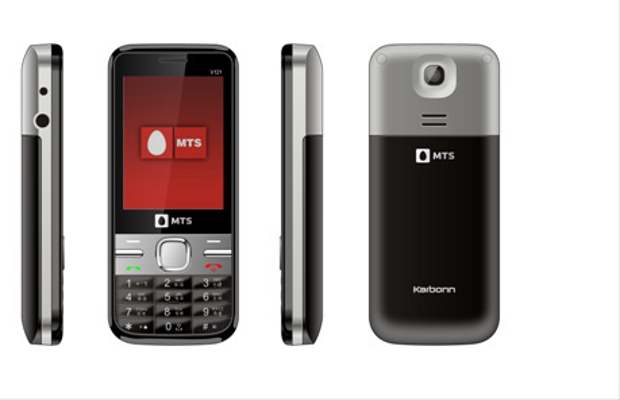 MTS Rockstar V121, which is priced at Rs 2,099 (MRP 2,800) and comes free 2 GB card, will additionally gets free unlimited videos/movie download for a month, post which daily pack of Rs 2 and monthly pack of Rs 45 can be availed.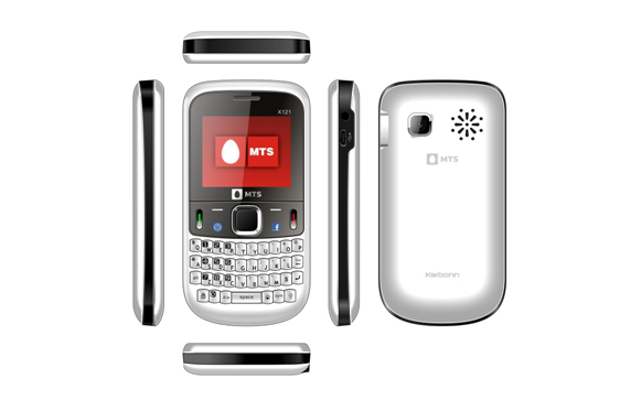 MTS Buzz X121 with market price of Rs 2,299 (MRP 2,800) with free 2 GB card will also get the Facebook offer.
Also, all the three models will get MTS Super Zero Plan and MTS 30p plan. There are six recharge options to avail the plans. For Rs 106 which is valid for 90 days, users will get 2.4 lakh MTS to MTS local and STD calls apart from 200 SMS a day. Rs 147 pack with validity of 30 days will get 2.4 lakh seconds of local MTS to MTS calls, 60,000 seconds of MTS to MTS STD calls, and 200 SMS per day.
Another pack with 180 days validity costing Rs 197 will offer 100 minutes of MTS to MTS local calls per day, while the same plan with a validity of a year costs Rs 297.
For those who want to make calls mostly to other networks one can buy Rs 50 pack with 180 validity and Rs 100 pack with 365 days validity which will offer all local, STD, ISD (to few countries only), SMS, data and roaming at 30 paisa (per minute in case of calls) only.