As part of its Women's Day celebration, MTS is offering pepper spray for free with each new connection to females. It has also announced a new offer, called MTS Women MPowered, with which they will get special calling and SMS rates, calling at negative balance, safety tips and a lot more. This plan can be availed with first recharge of Rs 102 and existing subscribers can enjoy this plan by recharging with Rs 76.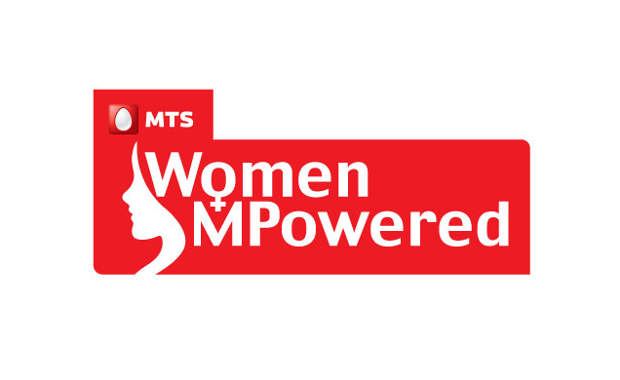 MTS has put in place a special vigilance team to provide free self-defense classes to its women customers. Company has also set up a special service to make its women customers aware about safety tips and their rights. The initiative has been launched in Delhi-NCR and will be subsequently rolled out in other circles of MTS.
Leonid Musatov, chief marketing and sales officer, MTS India said, "With the incidents of crime on the rise especially against women; the challenge is to come up with innovations to create a safer environment. This Women's Day, we are doing our bit by launching MTS Women MPowered. It includes a range of special initiatives aimed at empowering our women customers. Starting with Delhi, the plan is to roll out this initiative in other circles over the next few months."
To enroll for these self defence classes and also to get women rights and safety tips, woman customers can register by dialing 678 from their MTS mobile phones.