MTS, CDMA operator with operations in 9 circles, has launched a new customisable dongle priced at Rs 1,299. User can customise the dongle using stickers which has themes like music, gaming and lifestyle.
Along with that MTS dongle offers additional benefits like free 15 GB data and value added service(VAS) over a period of six months.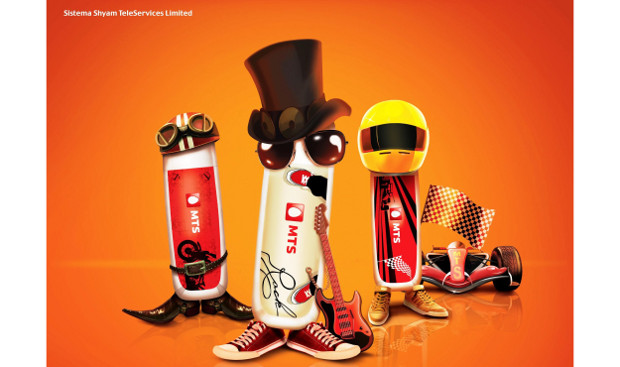 But, there is a catch to get free data. MTS customers need to recharge their account with Rs 248 for six months and in return during the first month they will get 4GB data free and unlimited access to social networking sites like Facebook, Twitter and LinkedIn; for the next three months subscribers will get 3GB data free followed by 1GB data free in 5th and 6th month. These goodies will be in addition to regular data limit of 1GB under the Rs 248 plan.
In terms of VAS customers will get free subscription to MTS TV,MTS Music and MTS Games On Demand for two months. Data benefits will be given over a period of six months.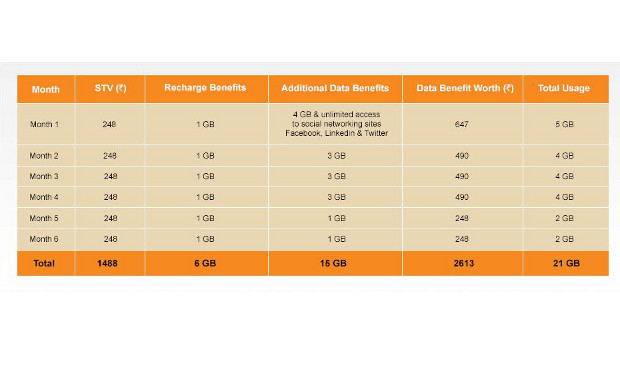 Going forward, MTS also plans to launch an online platform where people can select the design to be put on the dongles. These dongles will be available in Delhi NCR, Karnataka, Kerala, Rajasthan, Tamil Nadu and West Bengal.
MTS recently won back spectrum in 8 circles and already had spectrum in Rajasthan, and this is the first major announcement from the CDMA operator post getting back spectrum which was canceled by Supreme court. And given the kind of offer they have come up with, it looks like they will focus on regaining their ground by some very attractive pricing.