The tablet friendly version of MS Office may be on its way to iPad next year. According to The Daily, although Microsoft and Apple are competing with each other in many areas, the relationship over MS Office has largely been positive between the two companies.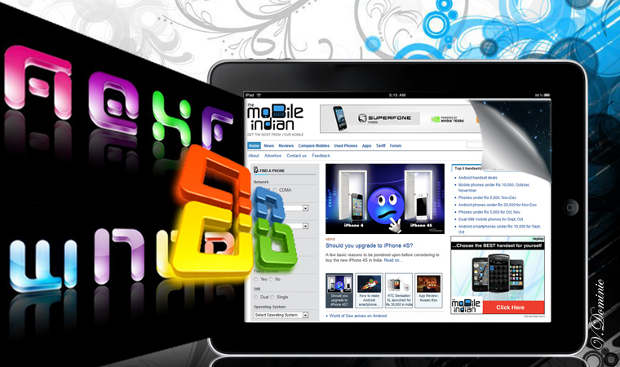 iPad users have for a long time been demanding MS Office for their devices. Since MS Office is still the undisputed leader in the PC world, it would definitely affect cloud computing and online services positively once MS Office takes off on the iPad.
Notably, Microsoft is mulling over bringing a touch optimised version of Office to Windows 8 tablets too. However, Windows Phone is likely to take some time before it gains traction in the market due to the dominance of Android and iOS devices in the smartphone segment.
So it seems to be a logical step to bring MS Office to iPad.
Currently, Apple has similar products for iPad users including Pages, Numbers and Keynote, which are charged at $10 (about Rs 500). The Daily has reported that Microsoft is also likely to price MS Office at $10 for iPads.
The news has not been confirmed by Microsoft yet.