Mozilla is quietly planning to introduce a minimalistic tablet browser for the Apple iPad. The Mozilla Firefox mobile browser codenamed as Junior is currently under development. During a presentation, Mozilla's product designer, Alex Limi showed the prototype of the minimalistic mobile web browser – Junior for the Apple iPad tablet.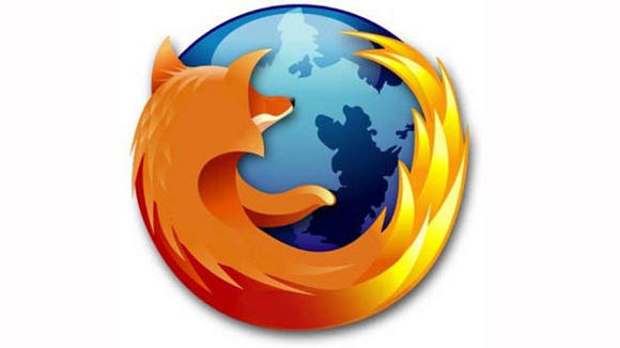 Junior though being a prototype shows the direction of design that Firefox is actually aiming at with full screen experience. The Junior has two visible buttons – left arrow for going to the previous page and a plus button that takes the user to a new pane. This new pane has recent pages on the top, bookmarks as dials and unified address bar with on-screen keyboard.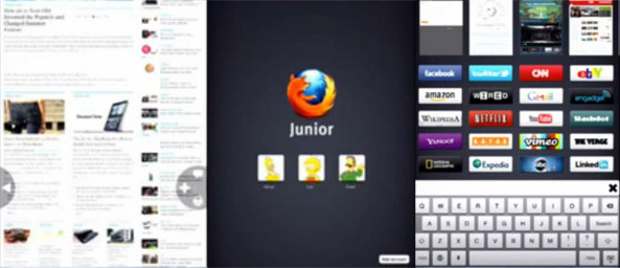 Mozilla has already released the browser for the Android based smartphones and tablets. Now the company is aiming at the Apple's popular tablet.
Recently, Yahoo released its visually engaging web browser for the iOS devices – Axis which has totally different approach for web browsing. As of now, Mozilla did not promise any timeline to release the Junior browser.