Devices with Mozilla's Firefox OS will be launched as soon as in June this year and will be released in emerging markets first, according to Mozilla's chief executive officer Gary Kovacs.
"We plan to launch in five countries in June and 11 more by the end of the year," Gary told AllThingsD.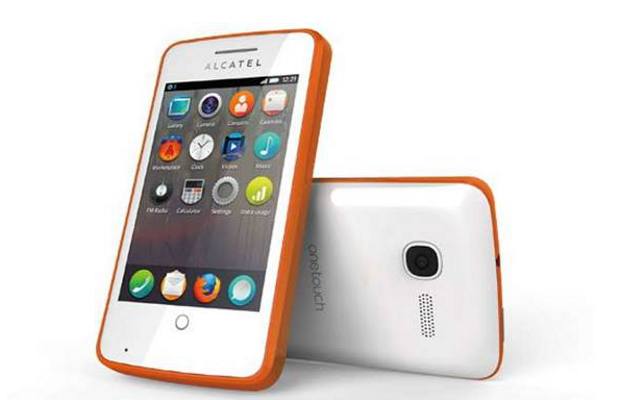 The Firefox OS is an open-source platform developed by Mozilla's Boot to Gecko project and it uses a Linux kernel. Sony, LG, Huawei, ZTE and Alcatel have signed up to develop and deliver smartphones running the Firefox OS. As The Mobile Indian had reported earlier, Sony plans to introduce Firefox OS based smartphone – Xperia E – for India. Along with the web-like user interface and easy to develop apps, the Firefox OS will also ensure covering a variety of payments providers to enable quick transactions through any app or mobile web interface.
Gary Kovacs said that the first wave of the Firefox OS clad smartphones will be made available starting June. The company is targeting the markets where the presence of Firefox browser is stronger. That's why Venezuela, Poland, Brazil, Portugal and Spain are the countries where the Firefox OS based smartphones will be launched first starting June. Following that, Mozilla plans to release the Firefox OS based devices in eleven more emerging markets. We hope that India is included in second-wave.