Mozilla has announced of getting support for its Firefox OS for the smartphones from handset makers and leading telecom operators.
Mozilla's HTML5 mobile phone project has been formally named as the Firefox OS and is set to arrive early next year in 2013. The Firefox OS will be truly an open mobile operating system with all apps based on HTML5. The first devices running Firefox OS can be expected in the first half of 2013 from Alcatel and ZTE.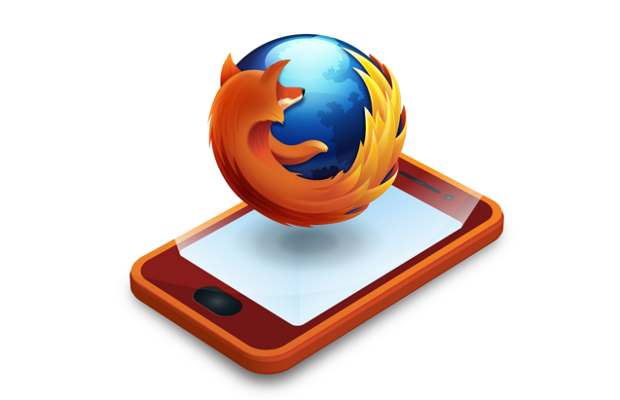 Mozilla shared the plans to introduce an HTML5 based mobile operating system for smartphones back in February 2012 at the Mobile World Congress. Previously known as the Boot To Gecko project now has a new name – Firefox OS. Now the company has formally announced to make the HTML5 based open source Firefox OS available by early next year. The smartphones meant for the Firefox OS will comply with the open web standards and deliver compelling experience at affordable prices.
ZTE and Alcatel will be the first manufacturers of the Firefox OS based devices and will house a Qualcomm Snapdragon based mobile processor. The Firefox OS will support the the regular set of features – Camera, Bluetooth, USB port, and even Near Fields Communication. Mozilla will open up the platform for others after the web APIs standardisation has been checked and approved by the W3C.
Gary Kovacs, CEO, Mozilla said, "The introduction of the open mobile OS continues the Mozilla mission to promote openness, innovation and opportunity on the Web for users and developers. As billions of users are expected to come online for the first time in the coming years, it is important to deliver a compelling smartphone experience that anyone can use."
By next year, we can expect to see the first version of Firefox OS running on the smartphones alongside the devices running iOS, Android, BlackBerry, Windows Phone and Symbian.