Firefox had announced the launch of its mobile version browser for Android powered devices September last year. Now Mozilla seems to be planning something more for Android devices.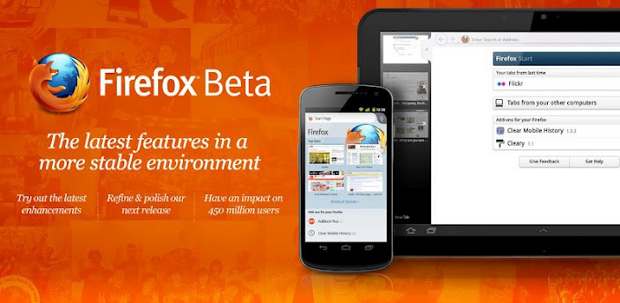 "Firefox for ‪Android. Something BIG is coming your way next week," Mozilla has said on its Twitter account.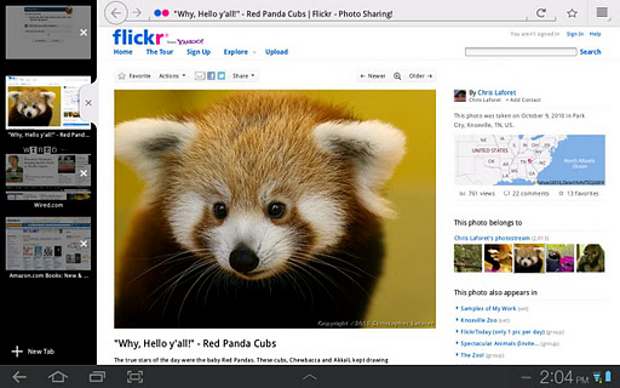 Although it is still unclear as to what the developers mean by 'Big' in context to Android, as Firefox already has a browser for the Google Android operating system. Maybe this time the developers are trying to present a better product.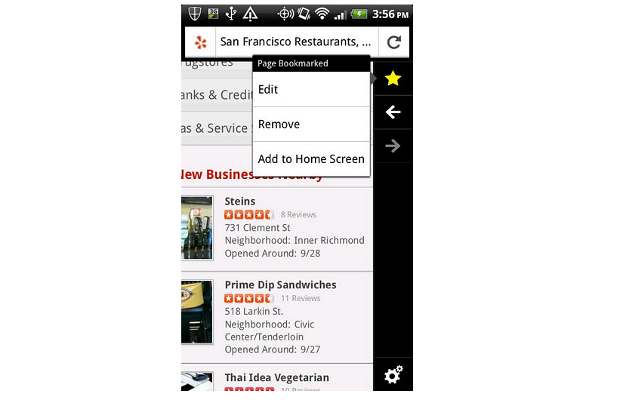 Last update for Mozilla Firefox for Android brought in support for Android ICS based devices and integrated support for Adobe flash which is now being used globally for video streaming and web applications. With the recent announcement of Dolphin browser for Android with integrated HTML 5 support, it is expected that Mozilla will also bring along similar functionality with its upcoming browser.
Mozilla fans globally will be keen to know about this big development on the Android platform. Mozilla will be making the announcement next week, mostly along the lines of Google I/O.