Motorola has joined the competition for the smartwatches with the new Moto 360 smartwatch. The new Moto 360 smartwatch is powered by Google Android Wear mobile platform developed specifically for the wearable devices. Motorola Moto 360 sports a traditional watch like circular design. Motorola has made enhancements to make it work differently than the existing smartwatches from Samsung, Sony and other makers.


Motorola Moto 360 smartwatch features a circular shape and carries the traditional analog faces along with several digital faces to show time. Moto 360 aims to make the user aware about the time, subtle alerts and notifications which corresponds to the connected smartphone. As of now, Motorola has shared images of the prototypes and promotional renders of the Moto 360 smartwatch. Motorola has also added gesture controls but is currently being cryptic with terms such as "twist of the wrist".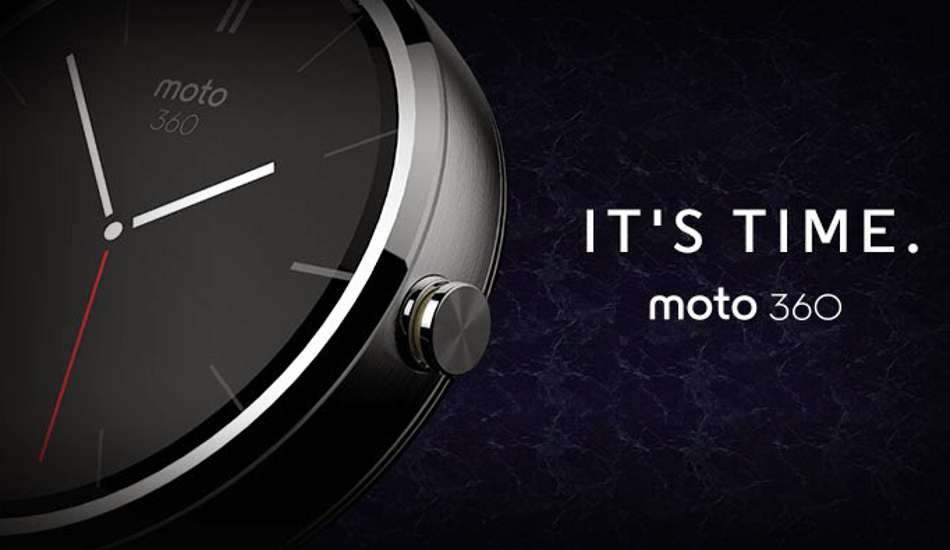 Sporting different straps – metallic to regular, the Moto 360 smartwatch also features the Google Now integration which lets the user interact with the watch by saying "OK Google" phrase. Following that, the Google Now will bring up the Card-Style User Interface customized for the circular Moto 360 for the user to check scores or check movie listings.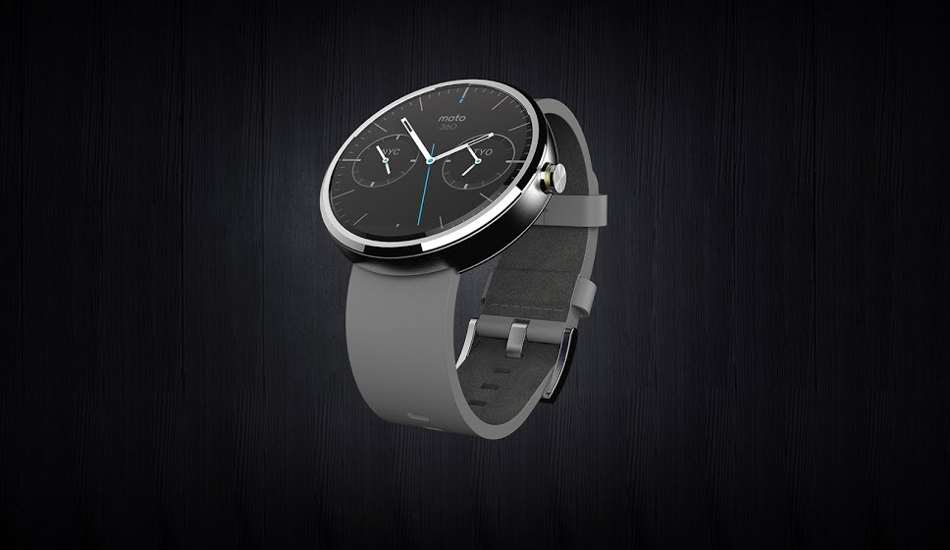 Motorola has not shared the details of the internal hardware in the Moto 360 and expects to make it available in second half of this year. The Moto 360 will be offered with leather and metallic band options.