Motorola has been out of the tablet league for a long time now but the latest report from Android Police hints a new tablet from the Lenovo-owned company. There has been no official confirmation or any information about specifications which are concrete enough to swim on the internet. Further, we don't have any name as well. However, Android Police suggests that this tablet will be on the larger size, probably a 9-10 inch device. Also, there are chances that one or more variants might come with cellular connectivity.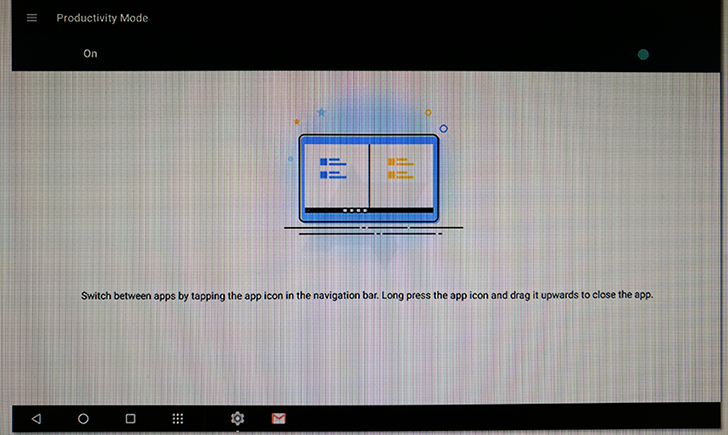 Besides, the report also posted up a screenshot which reveals that the tablet might come with a 'productivity mode' which will let you pin apps to the navigation bar for easy multitasking. In other words, the apps pinned to the navigation bar will continue running in the background so you can quickly shuffle between them when needed. Also, you can close the app by simply long pressing it and swiping it up of the navigation bar. The screenshot also shows a dedicated app drawer which is surely one of the features which not a lot of other OEMs acknowledge these days on a tablet.
Where tablets have been a drought area for Motorola, smartphones have been something where it has continued to see growth. The recently launched Moto G5 and G5 Plus are doing pretty well in the industry and the company has also been one of the best in providing android updates. It's been long we have seen a decent tablet and that is mainly because of how tablet market has been deteriorating with time. However, we still have a market for it so it will be interesting to see how Motorola serves in this segment.