Motorola and Lenovo have launched new earbuds at CES 2023, including the Moto Buds 600 ANC and Lenovo TC550 TWS earbuds. Both the earbuds support Active Noise Cancellation. Separately, Samsung debuted the Odyssey Neo G9 monitor with an ultra-wide screen that has 8K resolution.
Moto Buds 600 ANC TWS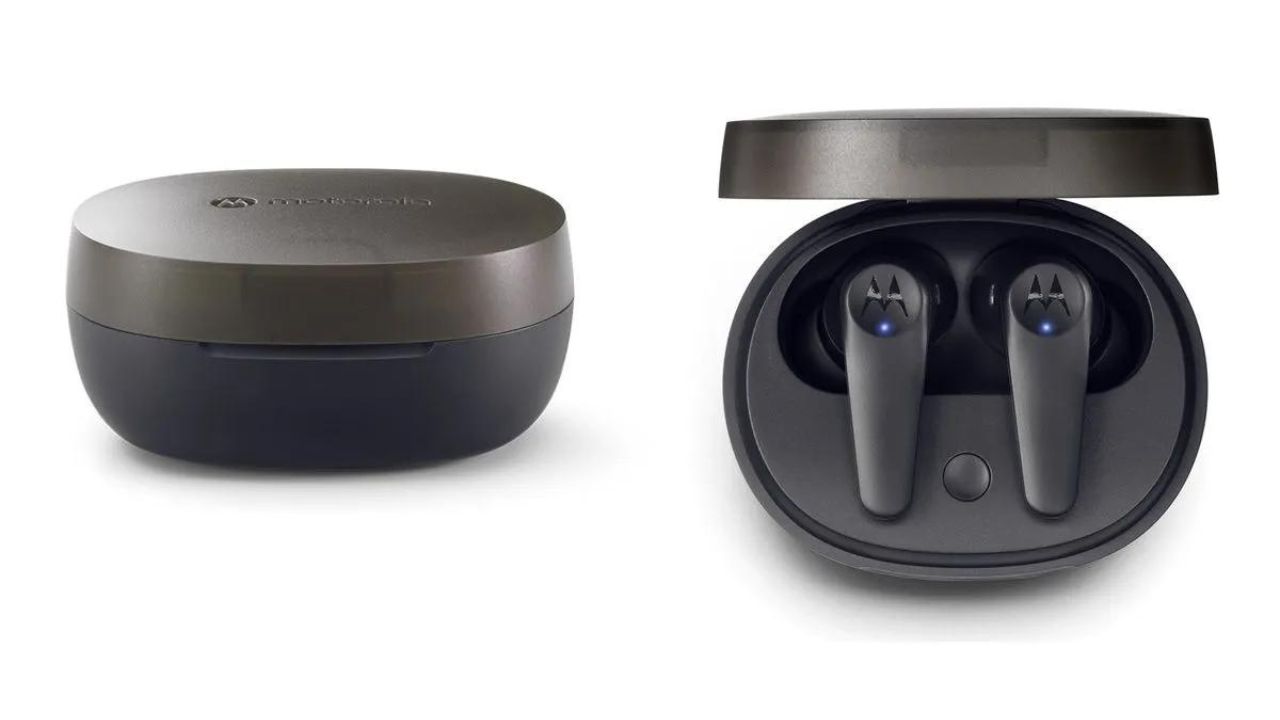 The Moto Buds 600 ANC is the latest audio offering by Motorola brand licensee SGW Global. The price tag of the Moto Buds 600 ANC is $149 (approx Rs 12,300). SGW Global has not released the availability details for the earbuds.
The new earbuds from Motorola come with Snapdragon Sound support and listeners are guaranteed greater clarity and quality during calls when using the Moto Buds 600 ANC. It supports aptX Adaptive and clear voice capture technologies to reduce background noise while on calls. The buds also feature hybrid noise cancellation.
Next, the buds come with Bluetooth multi-point technology which allows earbuds to be connected to two devices simultaneously. They get Fast Pair technology which allows for seamless and fast pairing with input devices.
Moto claims that the 600 ANC can last 26 hours with the charging case. It also has touch controls and an IPX5 water-resistant rating. The Moto Buds 600 ANC has Google Assistant functionality and also features a mono mode. You can also charge the Moto Buds 600 ANC's case wirelessly.
Lenovo TC550 TWS earbuds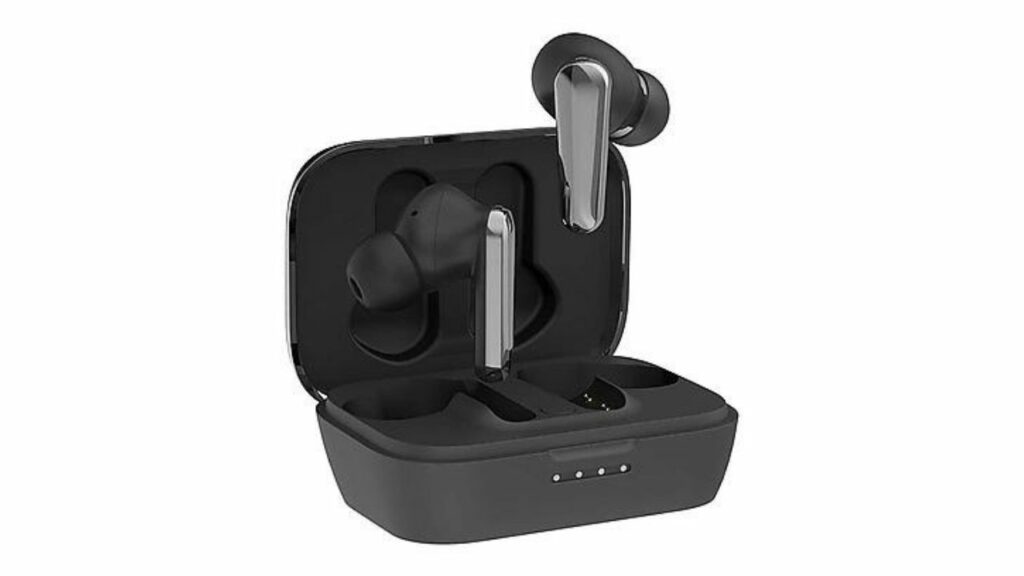 The Lenovo TC550 TWS earbuds have also debuted at CES 2023. The buds use a 10mm full-range driver unit and is made of a combination of 304 stainless steel body. The sound structure includes a RuFeB permanent magnet with a PU&PEEK polymer composite diaphragm for an immersive bass output.
Next, the buds support 25db ANC active noise reduction with a deeply customized noise reduction curve to make hearing more comfortable. The headset supports 5 different types of earplugs, so you can wear the one that suits you the best.
Wireless connections are handled via Bluetooth 5.3. The buds have dual hosts for the left and right ears, and supports separate connections for both ears. The charging box encases a 450mAh battery, supports Qi-standard wireless charging, and supports 2.5W charging.
A USB Type-C port is present for fast charging. The battery life of each earbud is claimed to last 6 hours, and it can last up to 30 hours with the charging box. The headset also supports dual noise-canceling microphones, supports touch operation, and is IPX4 waterproof.
Samsung Odyssey Neo G9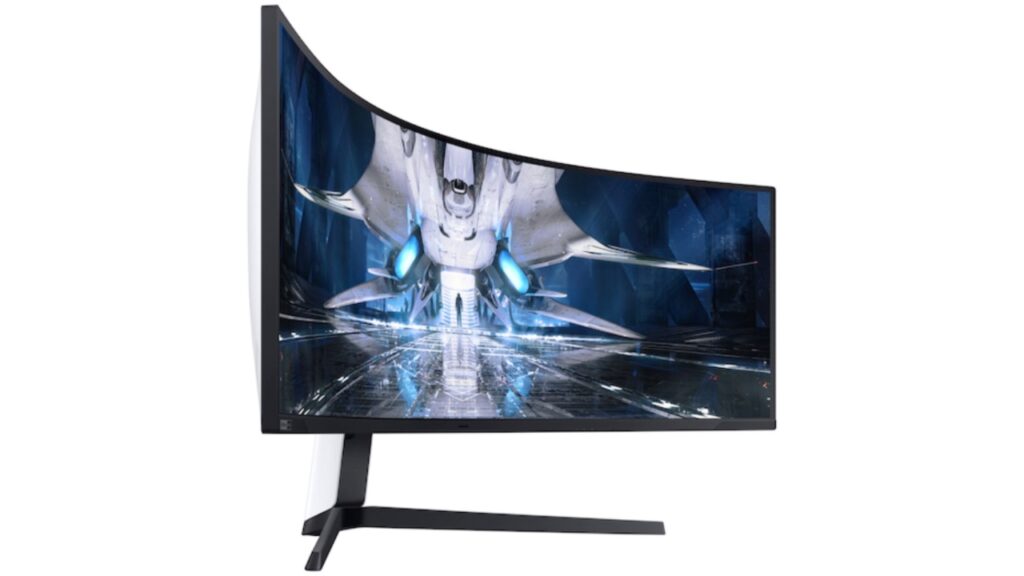 Samsung Odyssey Neo G9 teased the monitor in November and claims it to be the first 8K ultra-wide monitor. The monitor has an 8K display with a screen resolution of 7860 x 2160 pixels.
The Korean brand claims that this is the first ever dual UHD mini-LED monitor. The matte display has a 1000000:1 contrast ratio and HDR 1000 support, a 240Hz refresh rate, and a 1ms response rate. The company also notes that it is the first gaming monitor to have DisplayPort 2.1 connectivity support, which adds support for lossless Display Stream Compression.