Microsoft has been quietly working to bring the Office Mobile productivity suite for the Apple iOS platform, according to MacRumors which has claimed to have found a number of Microsoft Support documents with references to the Office Mobile for iPhone, Excel for iPad and PowerPoint for iPad. The Microsoft Office Mobile suite for iOS, Android platforms is likely to come in early 2013. The Verge has also reported about the same some days back.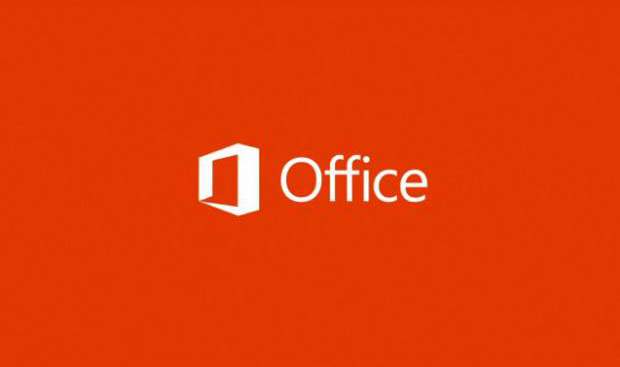 Now the Microsoft websites are hosting documents with references to the Office Mobile productivity suite for the iOS devices. Noteworthy part is that the Office Mobile Suite experience will be different for the iPhone/iPod touch and iPad users.
The Office Mobile for iPhone hints like the regular suite including Word, Excel and PowerPoint in one single app. This Office Mobile for iPhone is expected to let you edit, create and format all sorts of respective documents on the move and even save them on your phone.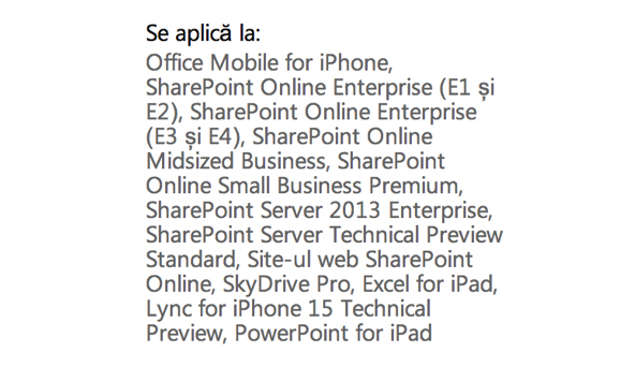 The Apple iPad tablet will have a separate app for each purpose. There will be Excel for iPad, PowerPoint for iPad and we presume there will be Word for iPad too. As of now, there is no way to know what's with the different apps strategy for the iPad tablet. But it certainly would make sense if these apps are optimised heavily for the tablet form factor.
Though Microsoft remains tight lipped about the Office Mobile project for iOS and Android, these suites are expected to show up in the first half of the next year after the Office 2013 is released for the PC platform.