Japanese electronic and smartphone giant Sony has unveiled the software development kit or SDK for its PlayStation certified devices. The SDK is now publicly available for developers to create more and more apps specific to PlayStation certified devices such as Sony Xperia Play, Xperia S and Sony tablet S and P.
Internationally, this SDK will help create applications for a large number of devices which are currently not available in India.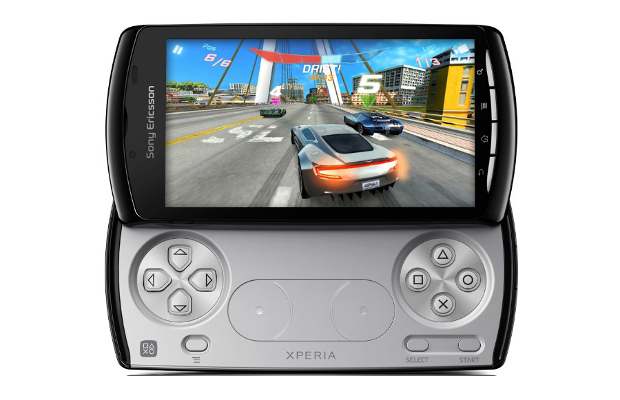 PlayStation Suite (PS Suite) is a new initiative to deliver PlayStation content on portable devices. From the PlayStation store, users can purchase a wide variety of content for PlayStation Suite or PlayStation certified devices.
The developer program will allow more specific content for PlayStation certified devices that will be compatible and can be unique to the devices as well.
The program is open to all developers. Although the SDK is available free as of now developers will have to pay a small fee to publish their applications on the Sony PlayStation platform.
Users in all parts of the world can now expect a greater number of compatible applications for these devices, which will not be limited to big developers like Gameloft, but will include a whole range of big and small scale app developers.