The recently released Android 4.2 Jelly Bean upgrade has have a number of issues, according to several Nexus 7 users who wrote on the XDA Developer Forum.
According to the users, after receiving the update, they have faced issues performance lag due to Google Currents app and Google Talk which are not working under the multiple user environment. Google Android team is yet to acknowledge both issues.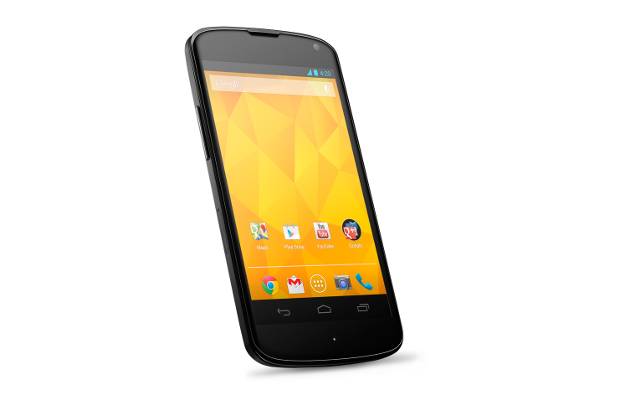 The Android 4.2 Jelly Bean update is being pushed out to the Android 4.1 Jelly Bean running Galaxy Nexus smartphone and the Nexus 7 tablet. Apart from the December month disappearing bug, these two issues are the newly found problems by Nexus 7 users who received the update.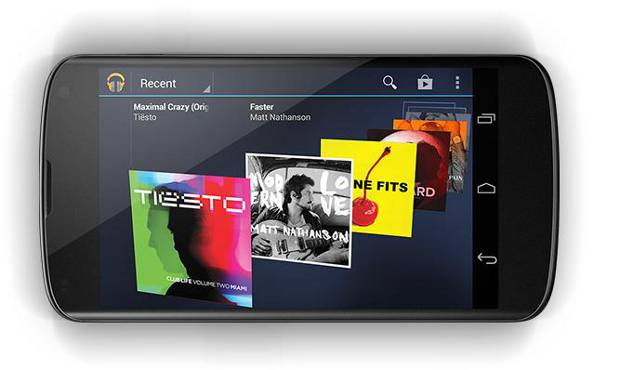 For many users the Nexus 7 had started to lag a bit in terms of performance. Apparently, disabling the Background Sync for the updated Google Currents App solves the lag issue. The Google Currents is a magazine style web content reader application that pulls content from the participating websites online. Disabling the background sync and simple reboot makes the Nexus 7 tablet run smooth.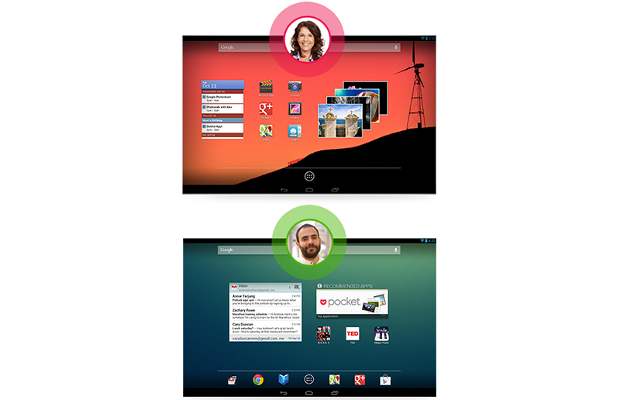 The Android 4.2 Jelly Bean update brought the multiple user accounts feature for the tablet owners. With this feature, the tablet owners can create multiple user accounts that can be used to access the tablet and keep everything separate for each user. However, this feature limits the usage Google Talk instant messaging service on the tablets. If the owner of the tablet is logged into the Google Talk, then no other user is able to use Google Talk. This limitation has been reported at Android Project on Google Code.
Google has just pushed out the Android 4.2.1 Jelly Bean update to fix the December bug but there are no reports whether it fixes the Google Talk and Google Current issues.