There is no doubt about the popularity of dual SIM phones in India. Each and every mobile brand barring iPhone has got dual SIM phones in their portfolio.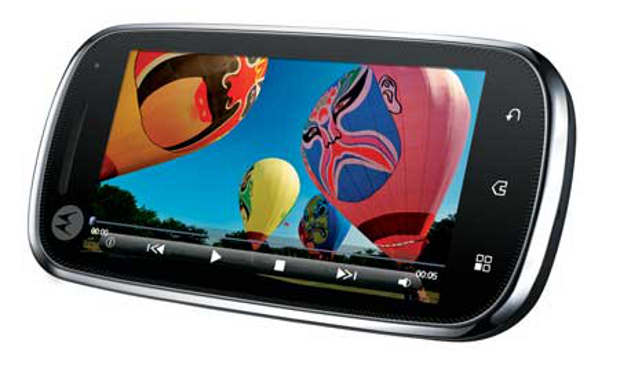 However, dual SIM support is still restricted to feature phones (low cost segment), and barring a few Android based smartphones, there is a total absence of the feature in the smartphone segment.
Motorola is the only major player to have a dual SIM Android phone with Milestone XT800, and only one Indian brand Spice with its Mi270 is present in this space.
However, the trend has already started to gain momentum with LG already launching dual SIM version of its Optimus Net in certain markets like Brazil, Russia and Indonesia and is likely to introduce the phone in India next month.
Even Spice has announced that it will widen the portfolio with a new dual SIM Android phone called Mi350.
Huawei, which is the fifth largest mobile phone manufacturer in the world, has also said that they will be introducing dual SIM Android phones in the Indian market soon.
Anand Narang, marketing director at Huawei, told 'The Mobile Indian', "Dual SIM smartphone is going to be a very important segment in India, and therefore we plan to introduce phones in this category soon."
Even the current market leader in the Android smartphone segment, Samsung has said that it's an interesting segment to be present in.
Asim Warsi, director marketing of mobile business of Samsung India said to 'The Mobile Indian', "Yes, we see a huge demand for this segment, though I cannot talk about our plans just yet, we definitely feel that it is a very important segment to be in. I personally foresee a lot of people wanting to move up the value ladder (feature phone to smartphone) and yet wanting to retain the benefits of Dual SIM functionality".
Notably, Samsung had come up with a few dual SIM Android phones in China.
As far as our own view is concerned, the dual SIM smartphone market is going to take the market by storm. And it will be a prudent move by the mobile phone brands to enter the space sooner. They should not repeat the mistake that Nokia committed initially by ignoring the dual SIM wave in feature phone space and ended up losing a big chunk of the market share to the Indian and Chinese brands who banked on this feature alone initially.
It can also prove to the next differentiating factor for the operating systems to support dual SIM functionality in better and more integrated way to gain or retain market share, especially in the markets like India and China (two of the largest and fastest growing telecom markets in the world).
Apple is reportedly thinking of adding this functionality in iPhone 5 as well. However, dual SIM functionality should integrated at the OS level rather being done by the handset vendors with some tweaking. So Google must add this functionality as a native feature in the Android operating system.
Android seems to have a clear lead in this space, and in our opinion will be another trump card for it in the long run, as Blackberry and Windows are yet to even start talking about this feature.